Large NJ meth bust leads to arrest of NYC taxi driver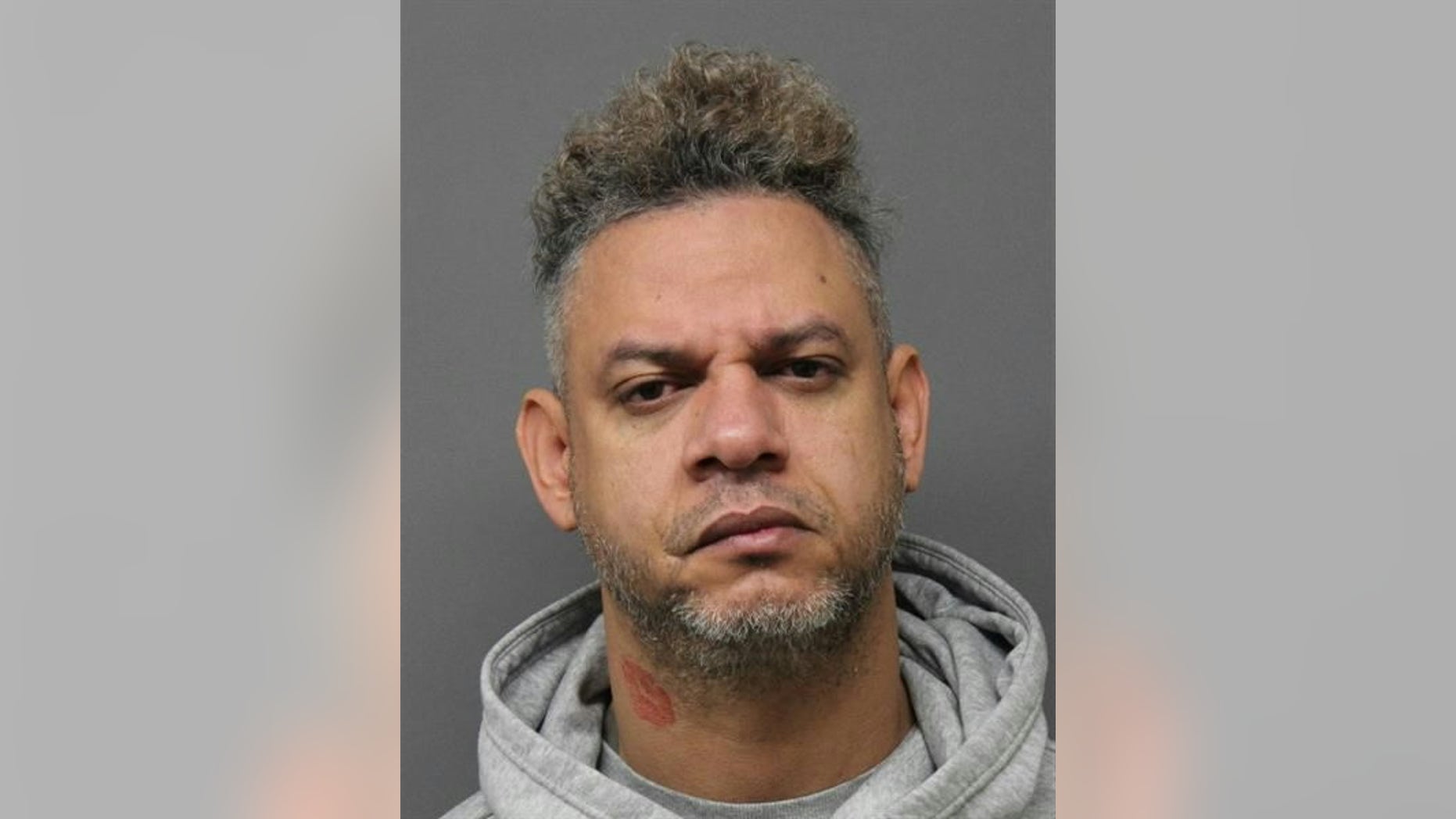 A New Jersey narcotics investigation has led to the seizure of a large quantity of crystal meth – worth $800,000 – and the arrest of a taxi driver from New York City on drug charges.
Detectives with the Bergen County Prosecutor's Office stopped Gerardo Camilo-Nolasco, 42, in Fort Lee on Friday as part of the investigation.
"A search of the vehicle revealed 10 pounds of suspected crystal methamphetamine and approximately four grams of suspected cocaine," Acting Bergen County Prosecutor Dennis Calso said Monday.
Calso said the crystal meth had an estimated street value of $800,000. Cops found the drug inside nine vacuum-sealed plastic bags, the complaint said.
MEXICAN DRUG CARTEL MEMBERS BUSTED SMUGGLING $1M OF METH IN GENITALIA-SHAPED CANDLES, OFFICIALS SAY
Crystal meth, or "ice," is a highly addictive form of methamphetamine that is typically manufactured in clandestine labs in Mexico.
In August, suspect Mexican drug cartel members were busted at a warehouse in Paterson N.J., trying to smuggle $1 million worth of methamphetamine into New York and New Jersey inside genitalia-shaped candles.
Camilo-Nolasco, who lived in the Bronx, was charged with possession of cocaine and with possession of crystal meth with intent to distribute.
He was being held at the county jail pending a court appearance.
NORTH CAROLINA MAN SOLD PUPPY FOR METH, POLICE SAY
The Newark Star-Ledger reported that the vehicle belonged to a friend of Camilo-Nolasco. He was alone when he was stopped.
A spokesperson for the New York City Taxi and Limousine Commission told The (Bergen) Record that Camilo-Nolasco had a license to drive a taxi but it expired seven years ago.
He applied for another license in July 2015, but the application was denied.