'Large fireball' injures students in chemistry experiment gone wrong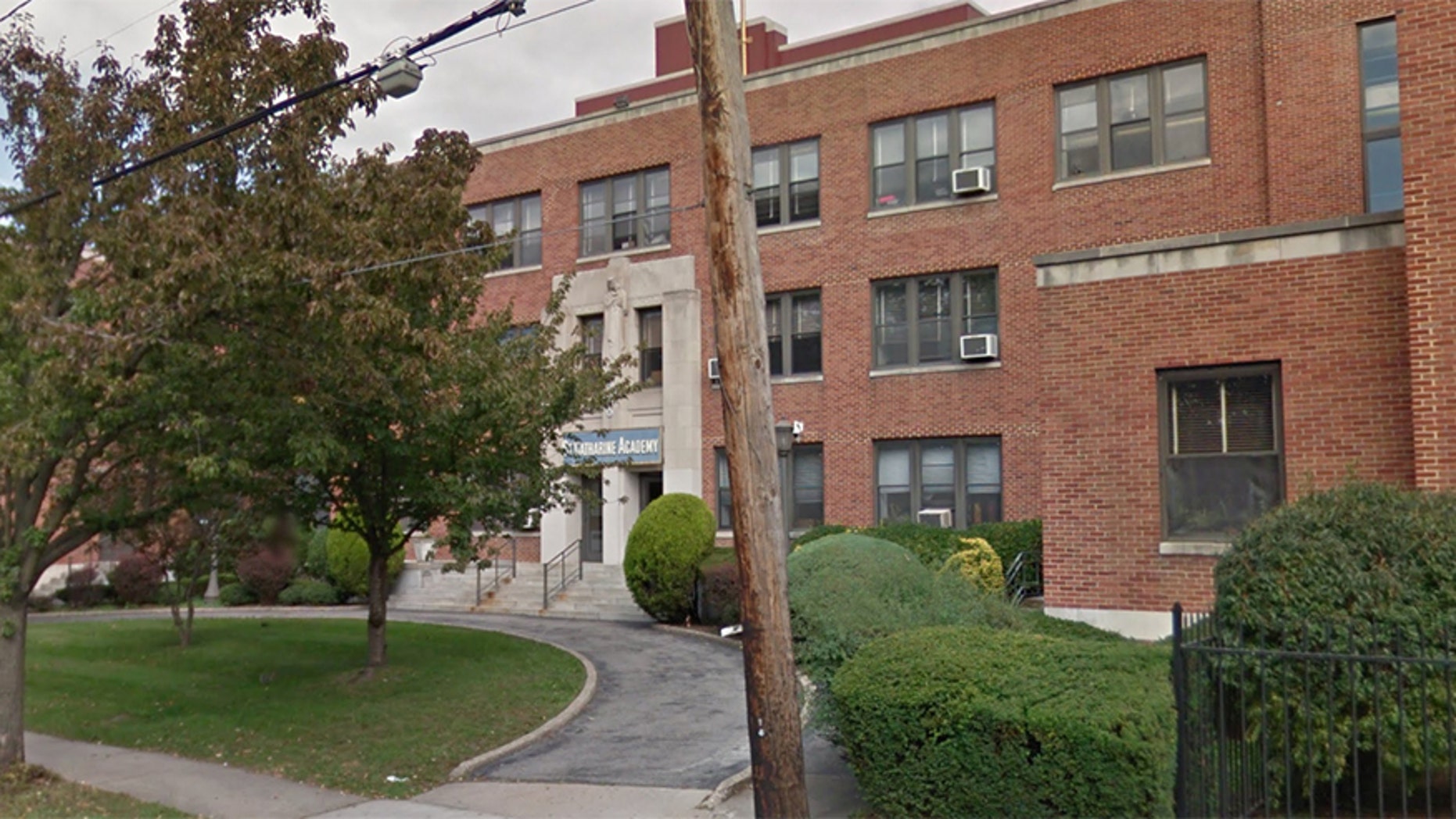 Four students at an elite all-girls Catholic high school in New York City reportedly suffered burns and respiratory injuries Wednesday after a "large fireball" exploded in a chemistry experiment gone wrong.
A teacher at the school was conducting a flame experiment in front of a class and the flame apparently grew too large, Sister Patricia Wolf, president of St. Catherine Academy, told NBC New York.
"This morning an accident occurred during a demonstration in which several students were singed by a flame in the chemistry lab," the school said in a statement. "Four students were sent to the hospital. There were no hazardous materials involved."
The teacher was distraught after the incident, Wolf said, but all the students are expected to be okay, NBC New York reported. The parents of all the students were notified by text.
The private school, which charges around $9,000 per year in tuition, has "a 100 percent college acceptance rate to some of the finest colleges and universities in the world," its website says.