LA airport shooting suspect to make first appearance in court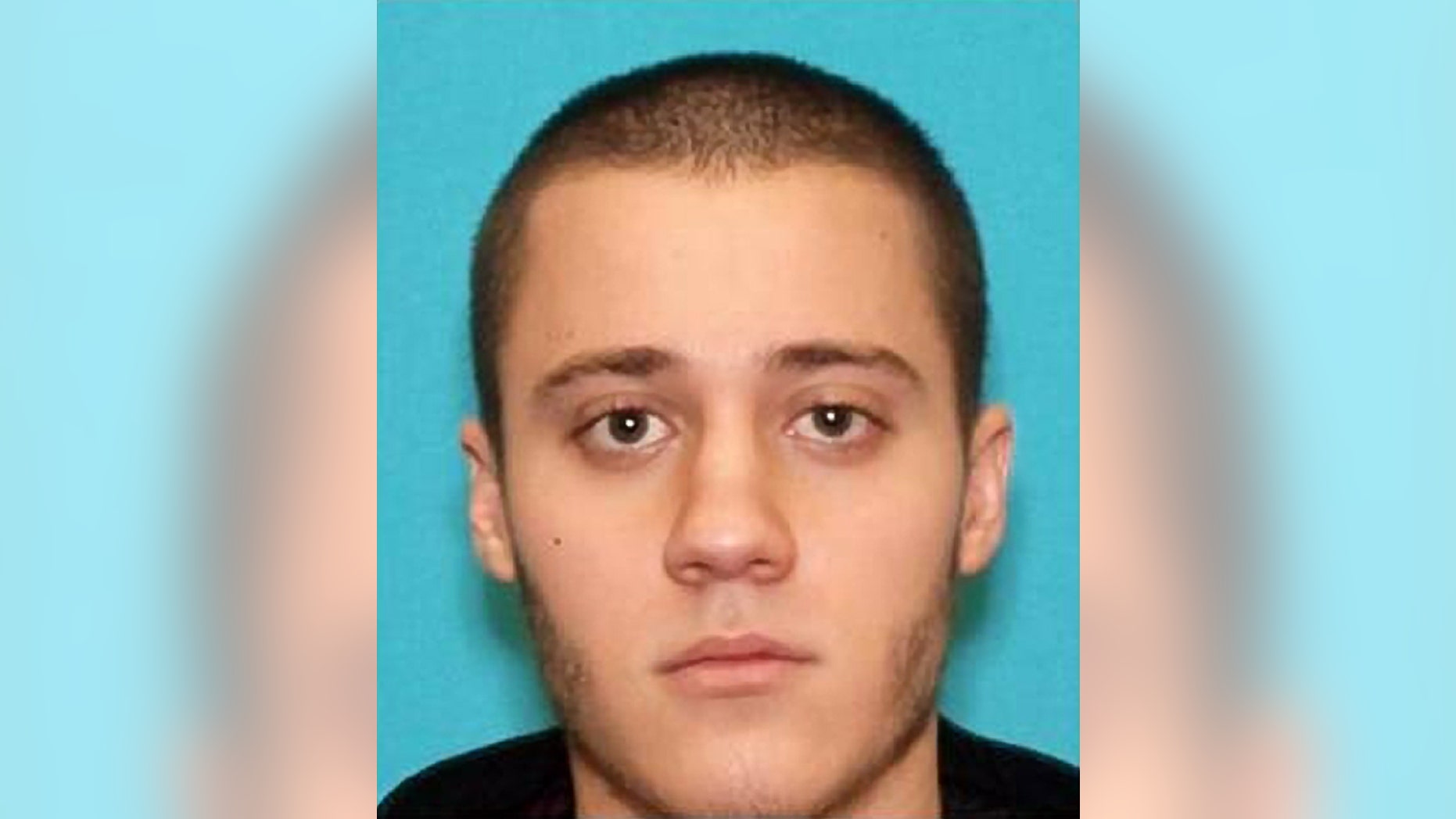 RANCHO CUCAMONGA, Calif. – An unemployed motorcycle mechanic charged with killing a Transportation Security Administration officer and wounding three others during a rampage at Los Angeles International Airport last month is scheduled to make his first court appearance on Wednesday.
Paul Ciancia, 23, is not expected to enter a plea at his arraignment in the West Valley Detention Center in Rancho Cucamonga, where he's being housed in federal custody, authorities said. The hearing will be fairly routine with a federal magistrate judge apprising Ciancia of his rights and to ensure he has an attorney.
It's the first time Ciancia will be seen in public since he's accused of the deadly Nov. 1 attack at LAX's Terminal 3. Investigators said Ciancia walked into the terminal, pulled out an assault rifle from a duffel bag and fired repeatedly at TSA Officer Gerardo Hernandez.
An autopsy showed Hernandez, 39, was shot a dozen times with bullets grazing his heart and piercing his bladder and intestines.
He then fired on two other uniformed TSA employees and an airline passenger, who all were wounded, as he moved through the security checkpoint to the passenger gate area, authorities said. He was shot four times, including once in the mouth, by airport police as panicked travelers either hid or fled.
Ciancia has been charged with murder and other counts and faces a possible death sentence if convicted.
Authorities wouldn't comment on Ciancia's current condition. He was listed in fair condition when he was released from a Los Angeles hospital before he was placed in federal custody two weeks ago.
Investigators have said Ciancia had a vendetta against the federal government and targeted TSA officers but his motive has remained unclear.