Kyron Horman: Police search wooded area for clues in 2010 unsolved disappearance
Investigators probing the 2010 unsolved disappearance of an Oregon boy scoured a heavily forested area on Sunday searching for clues in the case.
A search-and-rescue team looking for Kyron Horman combed through an area about 5 miles from Skyline Elementary School in Portland, Ore., collecting several items -- none of which appeared to be related to the disappearance -- the Multnomah County Sheriff's Office told Fox News.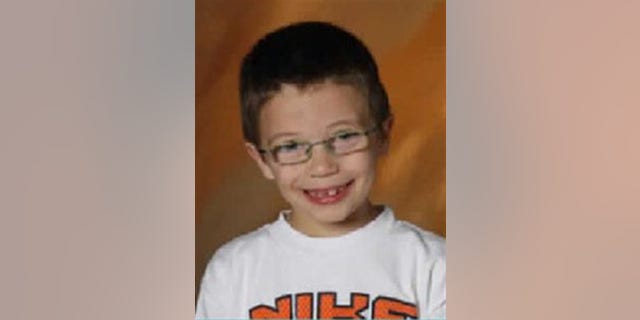 "We want to ensure we leave no stone unturned," Multnomah County Sheriff spokesman Lt. Chad Gaidos said of the new search, which was conducted in an area investigators had not examined before.
"This wasn't based on any new information," said Gaidos, though he stressed the case remains active. He added: "It's an investigation that will stay near and dear to our hearts until there's an answer."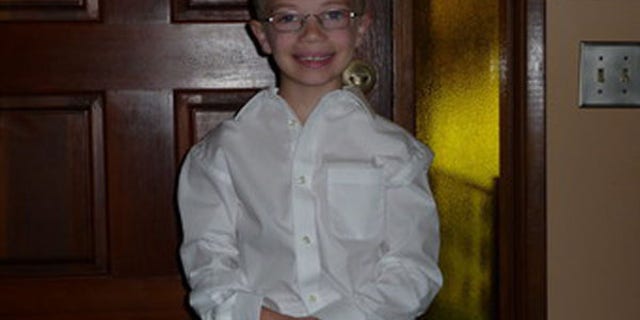 RELATED: Oregon boy Kyron Horman's 7-year disappearance leads to new FBI billboards
Horman was 7 years old and a second-grader when he disappeared on June 4, 2010, in rural northwest Portland -- sparking the largest search-and-rescue operation in the state.
Horman was last seen alive by his stepmother, Terri Horman, who told investigators she dropped the boy off at school to attend a science fair that morning.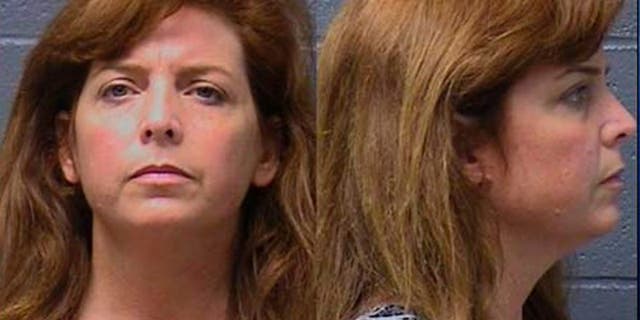 Terri Horman -- who now lives in California and goes by her maiden name, Terri Moulton -- has never been named a suspect in the case and denies harming the boy. However, the child's mother, Desiree Young, has said she believes Terri is responsible for her son's disappearance.
Young was not immediately available for comment when contacted Monday.
Over the years, intense searches for the boy -- who would now be 14 -- have come up empty, and no arrests have been made in the case.
In May, the FBI launched a digital billboard campaign to draw attention to Oregon's biggest missing persons case, running billboards showing Kyron's age-enhanced image in the cities of Portland, Salem, Bend, Corvallis and Medford.
"My son is the reason I get up every day and fight to bring him home,'' Young said in May at an event in Salem, Ore., marking National Missing Children's Day. "I want to see him smile again. I want to hear his laugh and, most of all, I want to feel his hug. I will never give up.''
"I appeal to the people or persons that have that bit of information that they may not feel is relevant to contact law enforcement,'' she said, the Oregonian newspaper reported. "Some days the hope that our child will come home is all that keeps us going. It's our job as parents to keep our child's case in the public eye and keep hope alive so the public keeps looking for all missing children.''