Kyle Rittenhouse is facing a lawsuit from the estate of a man Rittenhouse says he shot in self-defense during a Black Lives Matter riot in Kenosha, Wisconsin, in 2020.
The estate of Joseph Rosenbaum is suing Rittenhouse, Kenosha officials, local sheriff's departments, the City of Kenosha, the City of West Allis and several counties for "compensatory and punitive damages" for the "wrongful death" of Rosenbaum, according to a report in Texas Scorecard.
"These lawsuits are making it harder and harder for me to move on with my life," Rittenhouse told Texas Scorecard.
"It is extremely difficult to go outside without fear of being harassed or assaulted because of the lies spread in these lawsuits. No one should have to continue to defend the fact that they acted in self-defense."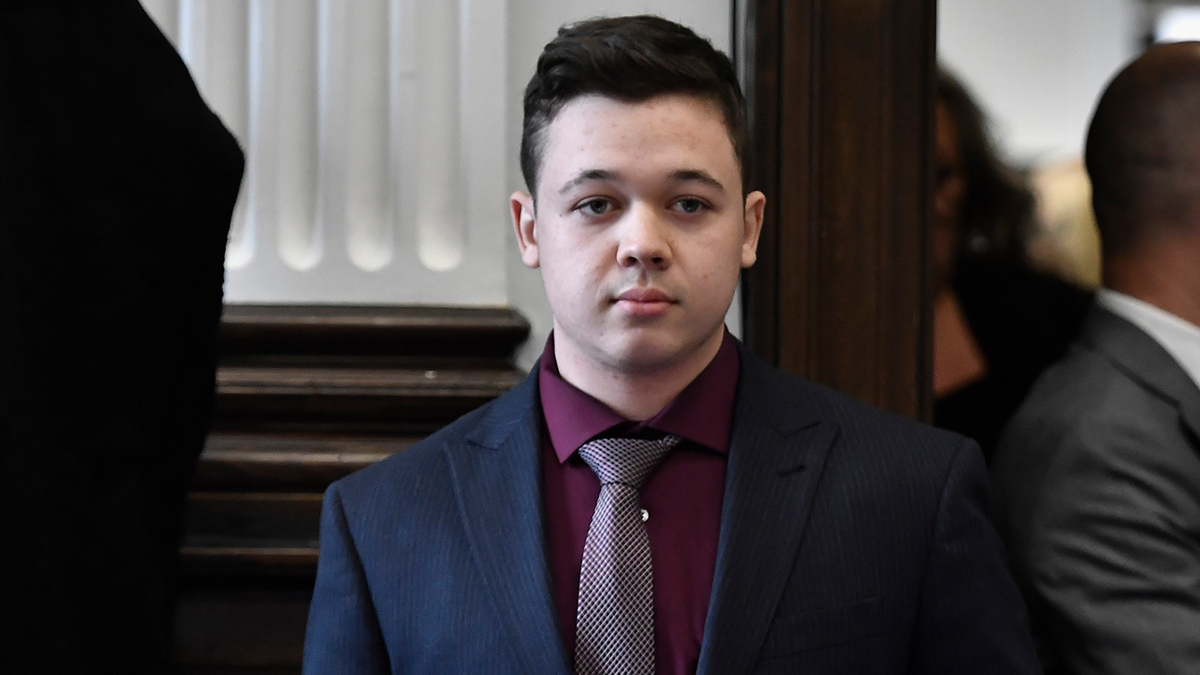 RITTENHOUSE'S TEAM FORMS GROUP TO FIGHT FOR EVERYDAY PEOPLE TARGETED BY 'CANCEL CULTURE'
Rittenhouse shot Rosenbaum in 2020 during a BLM riot in Kenosha. Rittenhouse later testified in court that Rosenbaum threatened to kill him and tried to grab his gun.
Rittenhouse was put on trial for the death of Rosenbaum and another man during the riot and was found not guilty in 2021.
Hours before the fatal encounter in Kenosha, Rosenbaum had been released from a local hospital after a suicide attempt, according to The Washington Post.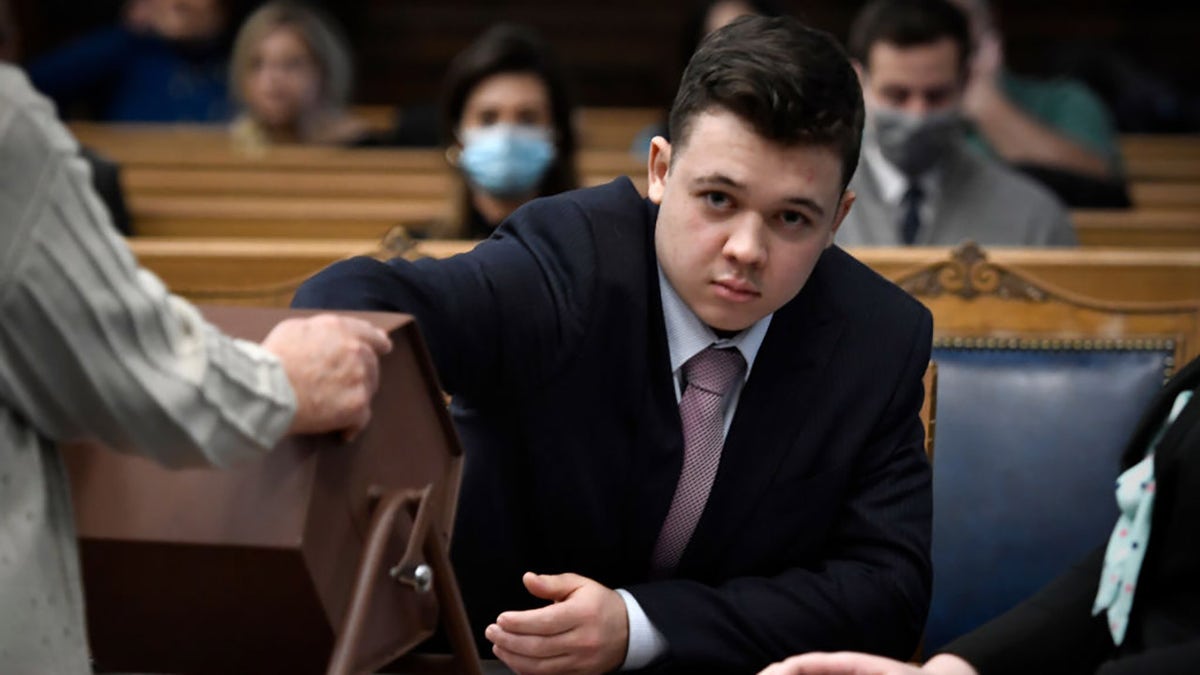 KYLE RITTENHOUSE HIT WITH LAWSUIT FROM MAN HE SHOT DURING 2020 KENOSHA CLASH: 'LITTLE BIT OF A SHOCK'
Rosenbaum had pending charges in Wisconsin for alleged domestic abuse and jumping bail at the time of his death.
In December 2002, a court in Pima County, Arizona, sentenced Rosenbaum to a decade in prison on child molestation charges. He spent just over 14 years in prison and committed dozens of disciplinary infractions, state records show.
KYLE RITTENHOUSE FOUND NOT GUILTY ON ALL COUNTS IN KENOSHA TRIAL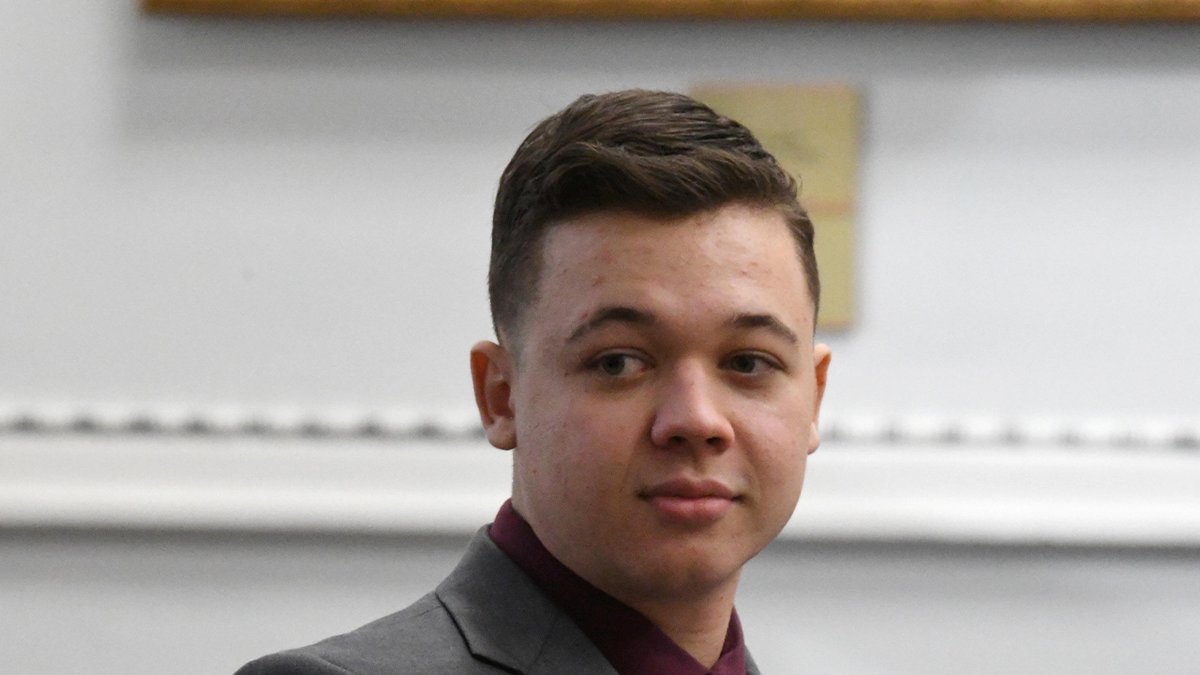 Rosenbaum had a young daughter at the time of his death.
CLICK HERE TO GET THE FOX NEWS APP
The lawsuit filed in a federal district court in the Eastern District of Wisconsin claims Rosenbaum suffered a "wrongful death" and, as a consequence, his survivors "have suffered, and continue to suffer, significant emotional distress and harm, including but not limited to the loss of society and companionship with Rosenbaum."
Gaige Grosskreutz, a man shot in the arm by Rittenhouse during the Kenosha riots in 2020, also filed a lawsuit against Rittenhouse and Wisconsin police and officials earlier this year.
Fox News Digital's Michael Ruiz and Paul Best contributed to this report.