'Kingpin Granny,' 75, sold illegal opioids from her home, cops say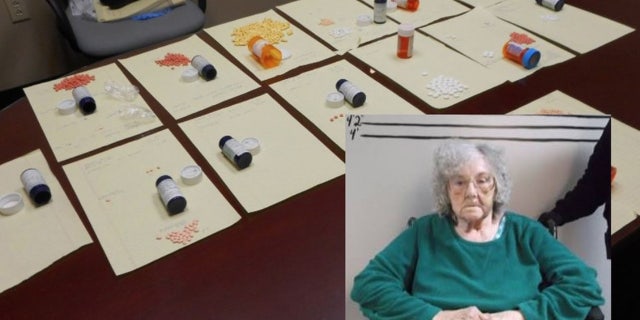 NEWYou can now listen to Fox News articles!
A wheelchair-bound 75-year-old woman nicknamed "Kingpin Granny" is accused of illegally selling opioids and other prescription pills from her Tennessee home, police said.
Betty Jean Jordan, 75, was arrested last week following a lengthy investigation into the illegal sale of prescription drugs in the Decatur County area, Fox 17 reported.
The Decatur County Sheriff's Office said it found more than 1,000 prescription pills, including morphine, oxycodone, and Xanex, inside Jordan's home. Investigators also seized more than $12,000 in cash and assets.
The alleged septuagenarian drug pusher was charged with six felony narcotics counts, including possession of a legend drug, and evading arrest.
Jordan was booked into Decatur County jail on Feb. 6 and has since been released on a $50,000 bond.
The investigation is ongoing.