Kids with taped mouths, woman in labor found in stolen car in Minnesota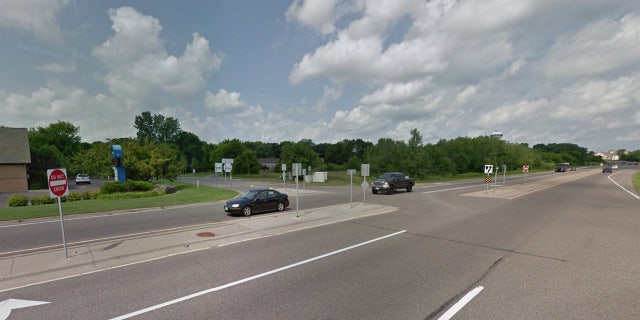 NEWYou can now listen to Fox News articles!
RAMSEY, Minn. – Several kids with packaging tape over their mouths and a woman in labor were found inside a stolen vehicle in Ramsey, Minnesota, early Tuesday morning.
Police found seven kids in the car when they stopped it for a traffic violation on the 14200 block of St. Francis Boulevard around 12:19 a.m., according to the City of Ramsey. Upon learning the car was stolen, the three adults in the car were detained.
The driver, a woman, told police she was in labor and was taken to the hospital.
The seven children were reportedly related to the other adults in the vehicle, the Ramsey Police Department told Fox 9. The children were initially unresponsive until they were woken up by police. Some of them had packaging tape over their mouths.
After evaluating and interviewing the kids, police determined there was no immediate threat to them and they were released back to their family.