Kidnapped Ohio woman found trapped in backyard pit, police say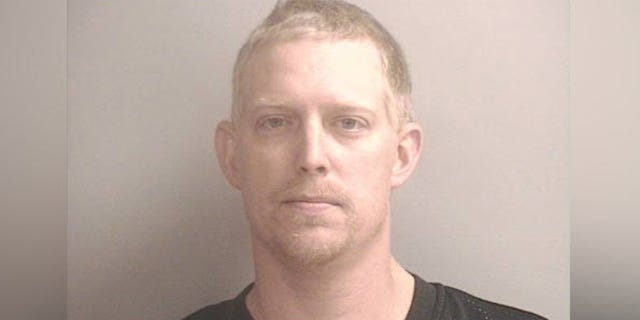 A crying woman was found captive in a pit dug in her neighbor's backyard shed outside Cincinnati Wednesday, police say.

ARIZONA MAN CONVICTED OF KILLING BEST FRIEND, WOMAN, 4 KIDS
The victim's neighbor was arrested and charged with her kidnapping.
Police say Dennis Dunn has known mental health issues.
Dennis Dunn charged w kidnapping in Blanchester. They say Dunn put victim in a pit inside a locked shed & covered pit w/ wood board @FOX19

— Jordan Vilines (@FOX19Jordan) April 26, 2017
LAST WORDS HAUNT SURVIVING TEEN'S SENTENCING IN DEADLY FIRE
He was handcuffed and placed in the back of a Blanchester cruiser amid heavy police presence shortly after 8:15 a.m.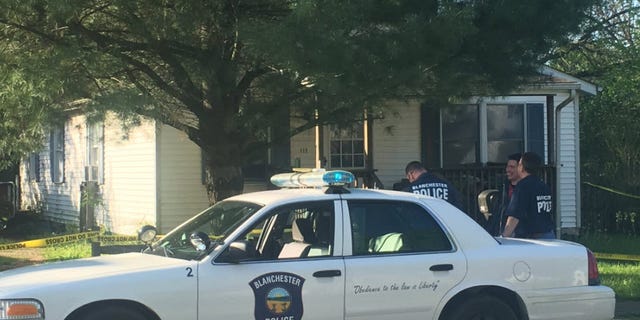 Authorities said they took him to Clinton Memorial Hospital.
Officers first responded to the neighborhood about 2 a.m.
They said a neighbor called to report hearing cries from a backyard shed.
The first officer who arrived also heard the cries, which led him to the shed.
That's where police say he found the woman being held captive.
She was trapped down a pit that had been dug at the bottom of the shed, they said.
A wooden board covered the pit. Heavy objects had been placed on top of the board to hold it down.
Police said it would have been impossible for the victim to get out.