KFC restaurant hid Arizona-Mexico drug smuggling tunnel, officials say
Hidden beneath the bleak exterior of a fried chicken restaurant in the Southwest lurked the infrastructure of a sophisticated drug organization shipping meth, cocaine and heroin to the Arizona streets, officials said Wednesday.
No, this is not the original pitch for "Breaking Bad."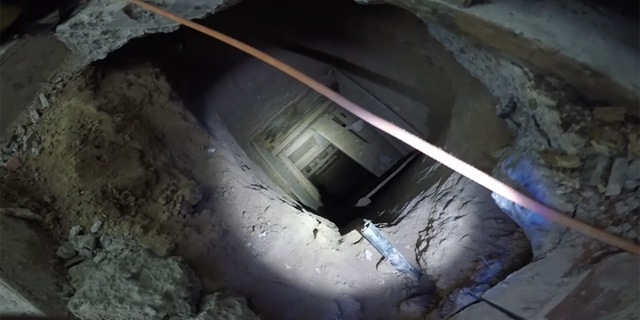 Ivan Lopez, who owns the property where the shell of a since-closed Kentucky Fried Chicken eatery stands in San Luis, Ariz., was arrested Aug. 13 when authorities pulled him over and discovered Lopez had stashed a slew of drugs in his truck, AZFamily.com reported. A canine unit alerted cops to the drug-filled toolboxes in the vehicle.
"[Lopez had] over 118 kilograms of methamphetamine, over six kilograms of cocaine, over three kilograms of fentanyl, over 13 kilograms of white heroin and over six kilograms of brown heroin," said Scott Brown, a Homeland Security Investigations special agent. "Just the three kilograms of fentanyl translates to over 3 million dosage units."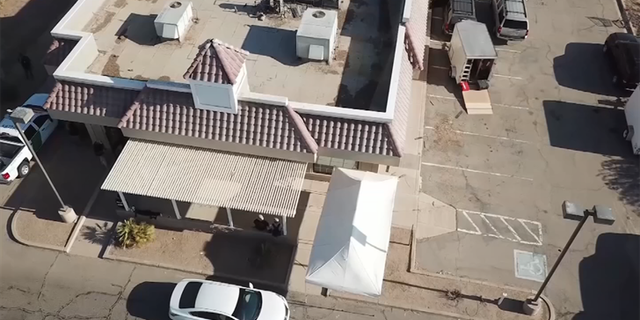 Agents executed a search warrant at Lopez's house and the ex-restaurant location in San Luis, where they found Lopez had turned the establishment into an alleged drug smuggling operation. The restaurant had already been shut down at the time of the raid.
CALIFORNIA GIRL, 15, RAN POT SHOP OUT OF HER BEDROOM AND MOM ALLOWED IT, INVESTIGATORS SAY
Video of the tunnel showed it was 22 feet deep and 590 feet long with wooden planks lining the wall. The tunnel connected the abandoned San Luis KFC restaurant to a home in San Luis Rio Colorado in the state of Sonora, Mexico.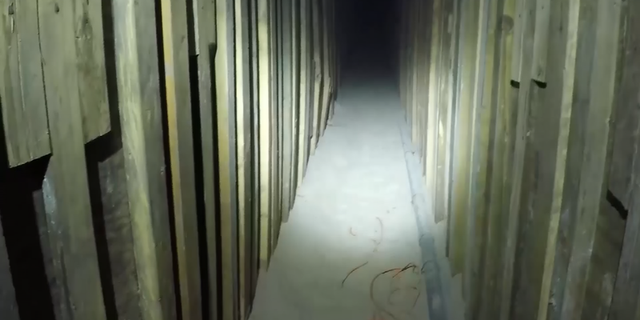 The tunnel opening in the building only measured 8 inches in diameter. Authorities believe smugglers used ropes to bring drugs up from the tunnel.
It's unclear how long the tunnel had been in operation. Brown said Lopez was spotted prior to his arrest removing toolboxes from the old restaurant.
Homeland Security investigators and Yuma Border Patrol agents were investigating the incident.
Editor's note: A previous version of this story stated Lopez ran the KFC prior to its closing. He owned the property but was not affiliated with the operation of the restaurant.