Kentucky school shooting suspect held on charges of murder, assault
NEWYou can now listen to Fox News articles!
The 15-year-old student suspected of opening fire inside Kentucky's Marshall County High School on Tuesday, killing two students and wounding 18 others, appeared in juvenile court Thursday and was ordered held on preliminary charges of murder and assault.
The found probable cause to keep the unidentified boy detained as officials gather evidence to have him tried as an adult.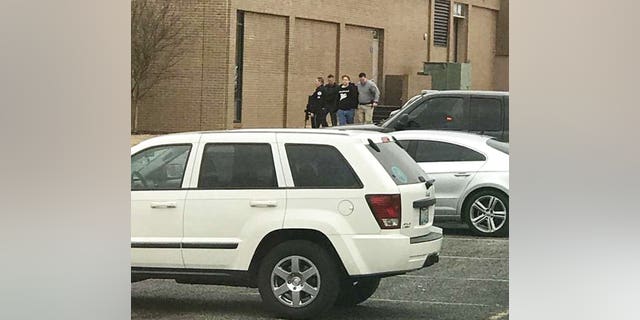 The victims — Bailey Nicole Holt, 15, and Preston Ryan Cope, 15 — died after the 15-year-old student used a handgun to shoot into a crowd of classmates, ages 14 to 18, as they waited for the morning bell, investigators said.
The closed-door hearing on Thursday is slightly more complicated than it would be if the suspect were an adult charged with the same crimes.
More on the Kentucky school shooting...
After an initial series of hearings in juvenile court — which is closed to the public and the records sealed under Kentucky law — the case will be presented to a grand jury that next meets on Feb. 13.
If the grand jury returns an indictment, the case will move to circuit court, at which point the prosecution would proceed like an ordinary criminal trial. But the boy will have some protections: the law requires that he remain at a juvenile jail, not in the general population of a county facility. And if he's found guilty at trial, he will not face the state's most severe sentences.
Kentucky juries can typically recommend a range of sentences, up to death, for adults convicted of murder.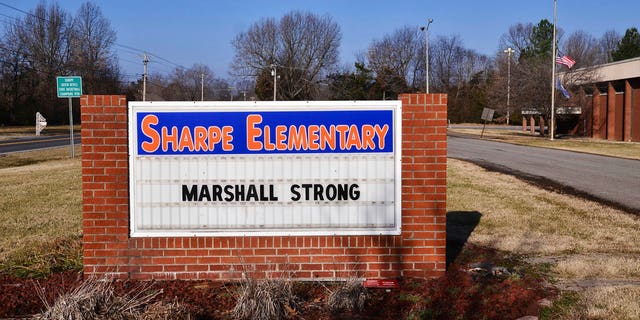 Whatever the sentence, a convicted juvenile in Kentucky will remain until his 18th birthday in a juvenile detention center, where the law requires that he get an education and be spared punitive measures like solitary confinement, said Acena Beck, the executive director of the state's Children's Law Center.
Once 18, a convicted juvenile goes back before a judge, who can then decide whether or not to formally impose the trial jury's sentence and send the offender to an adult prison.
The Associated Press contributed to this report.