Kentucky man who scalped ex-girlfriend tells judge: 'I don't need a lecture'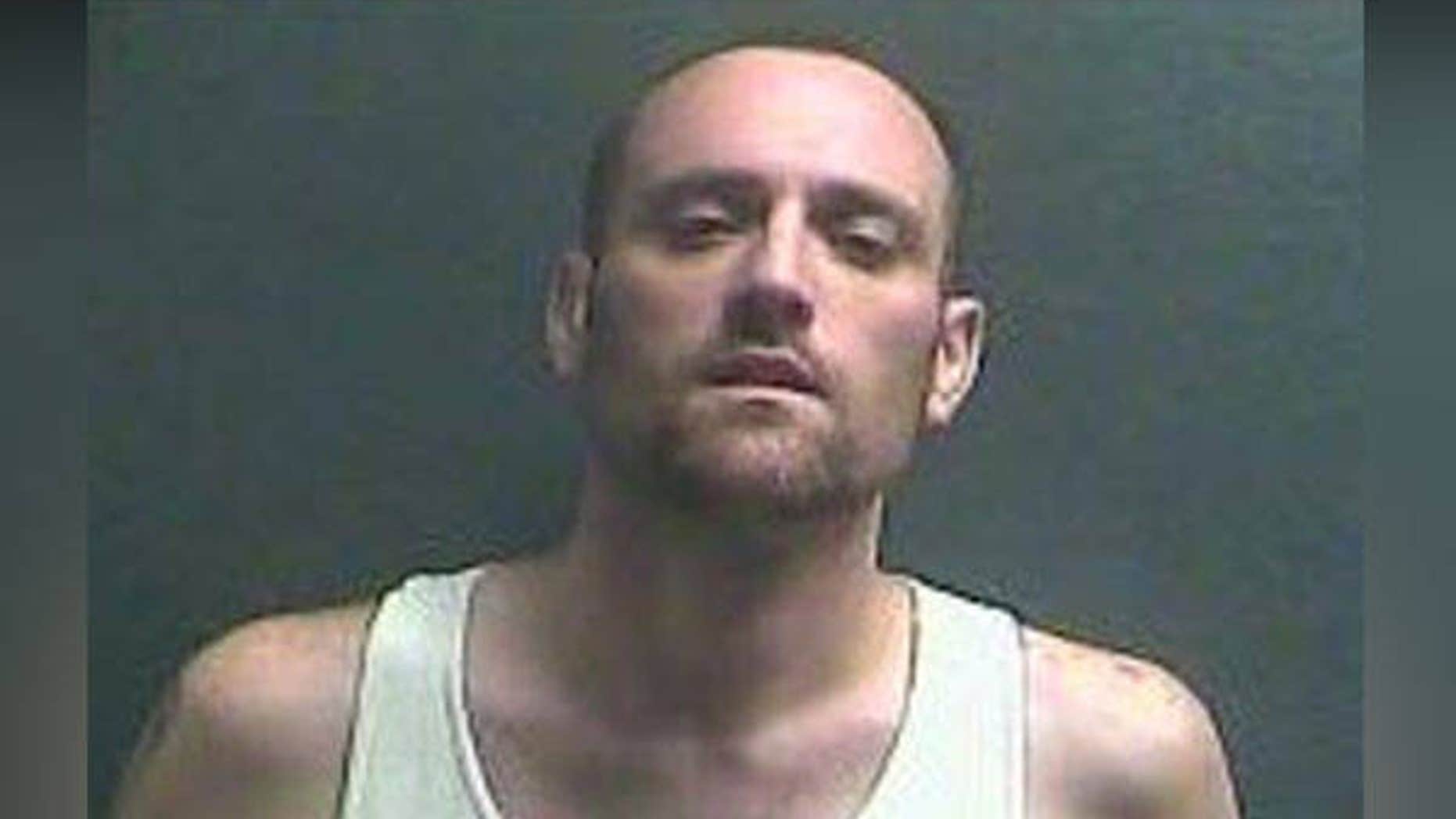 A man in Kentucky convicted of assault for scalping his ex-girlfriend and ordering his pit bull to attack her told off a judge Wednesday, saying he could take his sentence without all the extra talk.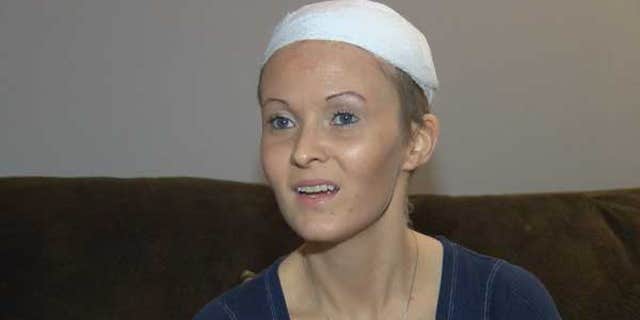 TWO KIDS, 31 ANIMALS REMOVED FROM 'DEPLORABLE' HOME, POLICE SAY
"I'm not asking for your mercy. Just give me the 20. I don't need a lecture," 31-year-old Zachary Gross said.
The judge actually sentenced him to 21 years in the slammer, Fox 19 reported. The evidence showed that both Gross and his dog attacked his ex, Marilyn Stanley, in September 2015, prosecutors argued.
After she refused to drop a knife she was holding in self-defense, his pit bull ripped off part of her ear and scalp, Boone County Sheriff's spokesperson Tom Scheben said.
CHILD WELFARE LAWYERS TO JUDGE: WE MADE A 'SIMPLE MISTAKE'
Afterwards, he forced her to look in a mirror inside his home in Walton, making fun of her appearance, investigators added. They said he eventually dropped her off at her mother's home, with part of her scalp in a plastic bag.
Stanley spoke out after the attack, saying he was angry over one of her Facebook posts. "It was shocking, I didn't expect it," she told the news station.
During his sentencing, Gross did tell Boone County Circuit Judge Rick Brueggemann he felt "horrible" over what happened -- but he insisted he was not responsible.
Stanley said she needed a half-dozen surgeries and suffered permanent nerve damage. A trauma surgeon testified at Gross' trial that cuts to her head were consistent with the use of a sharp knife.
Walton is about 20 miles southwest of Cincinnati.
The Associated Press contributed to this report.