Kentucky man kept in jail on sex charges an extra 5 months due to 'human and tech errors'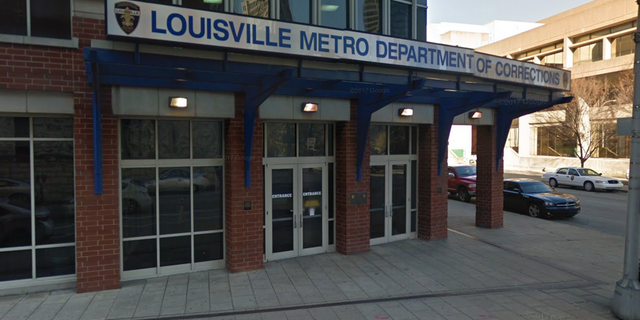 A man in Kentucky was kept behind bars for an extra five months after his planned release date, due to human and technical errors, according to a report out Friday.
An internal investigation of the Louisville Metro Department of Corrections found records showed that charges for David Reyes were still pending -- when, in fact, they were not, The Courier-Journal reported.
Reyes originally faced felony charges, but was later sentenced to almost a year in jail after pleading guilty in October 2015 on misdemeanor charges of sexual misconduct, unlawful imprisonment and assault.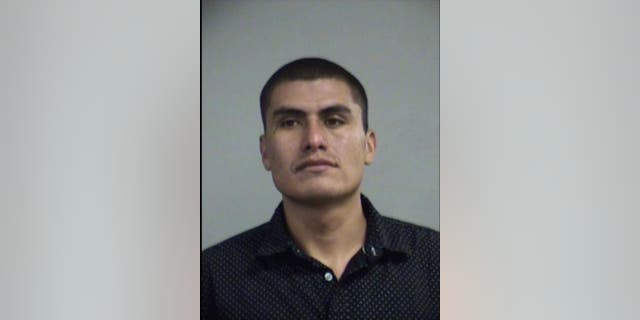 Reyes was supposed to be released from jail on Sept. 25, 2016, but was still behind bars on Feb. 13, 2017.
An internal investigation reportedly found that records showed Reyes' felony charges were still pending in the system, even though the jail employee who processed the charges said she processed the case correctly.
A records coordinator had warned her staff to double-check their work because there were known issues with the internal computer system, the Journal reported.
DRUNK DRIVER ARRESTED IN STOLEN CAR FULL OF MEAT GETS 15 MONTHS IN JAIL TO STEW OVER IT
The investigation ultimately blamed human error for Reyes' extended jail time. Another employee who processed his misdemeanor charges said she was inexperienced and her lack of attention reportedly caused her to miss the issue in the system.
The inmate told investigators last June that he filed a number of grievances with jail staff, asking why he was being held past his release date months earlier, but, according to The Courier-Journal, jail employees "didn't seem receptive" and said the cause for delay was because of a detainer request from U.S. Immigration and Customs Enforcement (ICE).
Mark Bolton, director of the Metro Department of Corrections, said the jail "obviously" kept Reyes for "way too long," but insisted the issue was not systemic.