Kansas City police under fire after 3 fatal officer-involved shootings in an hour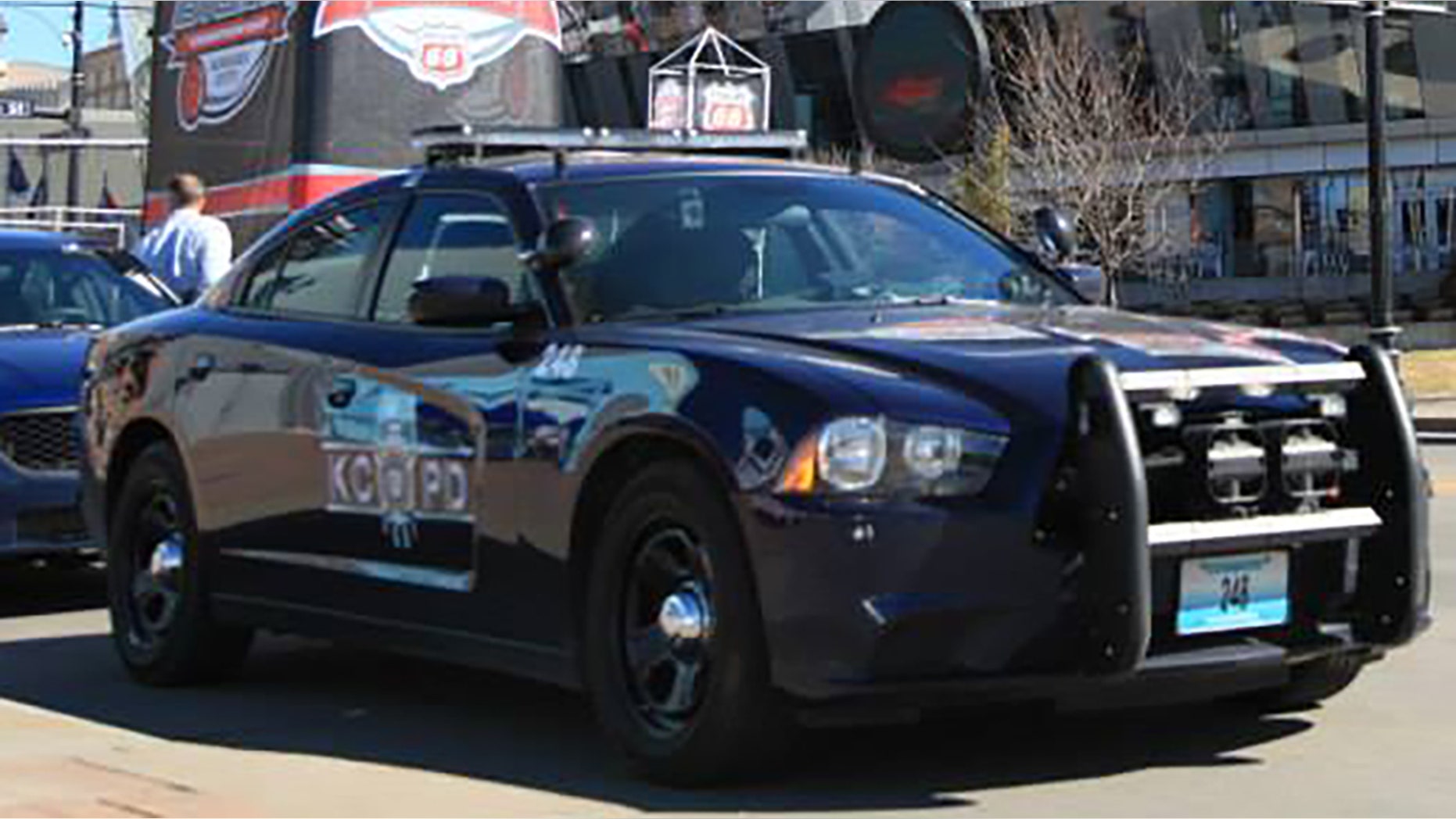 Authorities in Missouri have come under fire after two police-involved shootings led to three deaths over the span of an hour Thursday.
Kansas City police shot and killed two men who were fighting in a downtown square less than an hour after officers fatally shot a woman reportedly holding a sword. Chief Rick Smith acknowledged the unusualness of the situation, noting that Kansas City police count two to five officer-involved shootings per year.
"I just wanted people in this city to know our officers are dedicated to go out here and protect the citizens of this city. Both incidents unfolded protecting other citizens," Smith said, adding that the officers "did what they thought was necessary."
However, some community leaders are still seeking answers.
The Rev. Vernon Howard, president of the Southern Christian Leadership Conference of Greater Kansas City, said he has many questions for police and is afraid he won't get any answers.
"It is clear to us that the accountability is not coming from within," Howard said. "There has absolutely got to be an independent review board."
Howard said he had just met with families of four people who were killed during an Independence, Mo., police chase earlier this month when he heard of Thursday's shootings, the Kansas City Star reported.
Details of the shootings weren't immediately made clear.
The first death happened when a woman was holed up in a shed for hours after someone called 911 to report a person outside with a sword. Police Capt. Lionel Colon said he wasn't sure whether the woman actually had a sword at the time she was killed and wasn't sure if the woman exited the shed or was still inside it during the shooting.
Colon told the Associated Press that more details would be released Friday.
Officers were called to a downtown square later in the day where two men were fighting over a golf cart and a gun, according to FOX4 KC. Colon said arriving officers were shot at and returned fire.
"It's unfortunate, but I do know we have a duty to protect the citizens of this city, and that's our job and that's what we have to do," Smith said.
Both shootings will be investigated internally, according to The Star.
The Kansas City Police Department isn't the only force under fire in the U.S.
Mesa, Ariz., police officers have been scrutinized as of late over their use of force. Body camera videos have put the agency's policies under the microscope for the third time in a week Thursday.
The Associated Press contributed to this report.