Jury to resume deliberating in manslaughter trial of Oklahoma police captain who shot teen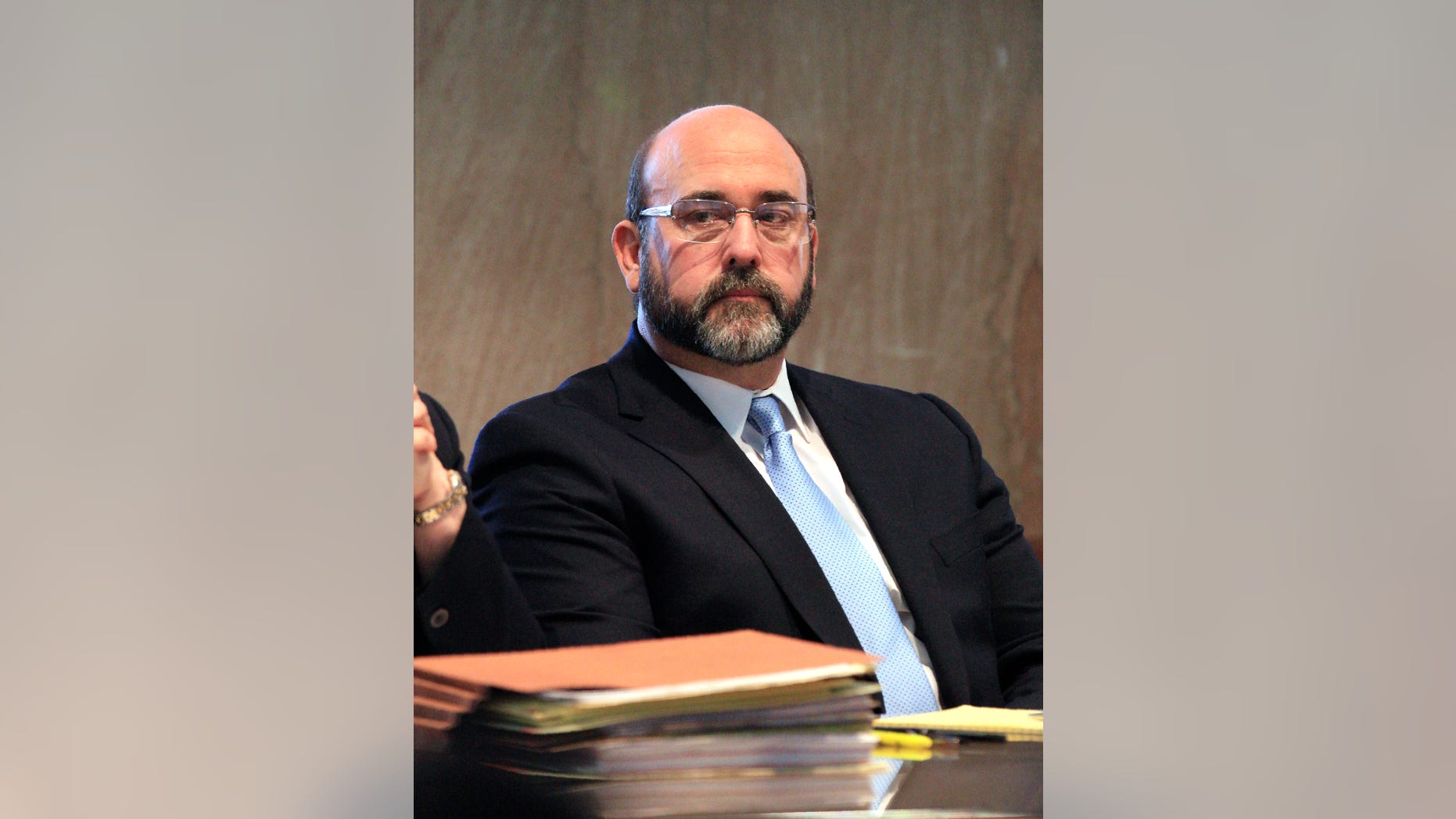 OKLAHOMA CITY – A jury is to resume deliberating in the trial of an Oklahoma police captain charged with manslaughter in a teen's shooting death.
Jurors got the case of Del City police Capt. Randy Harrison on Monday afternoon and deliberated until early Tuesday. The judge instructed them to leave around 12:40 a.m.
They are scheduled to return at noon Tuesday.
Prosecutors say Harrison "crossed the line" when he shot 18-year-old Dane Scott Jr. in March 2012. Defense attorneys say the veteran officer from the Oklahoma City suburb was trying to protect people and believed Scott was reaching for a gun.
Harrison shot Scott in the back after disarming him in a scuffle that followed a high-speed chase.
Harrison had previously arrested Scott on drug violations.