Jury selection to begin for friend of Boston Marathon suspect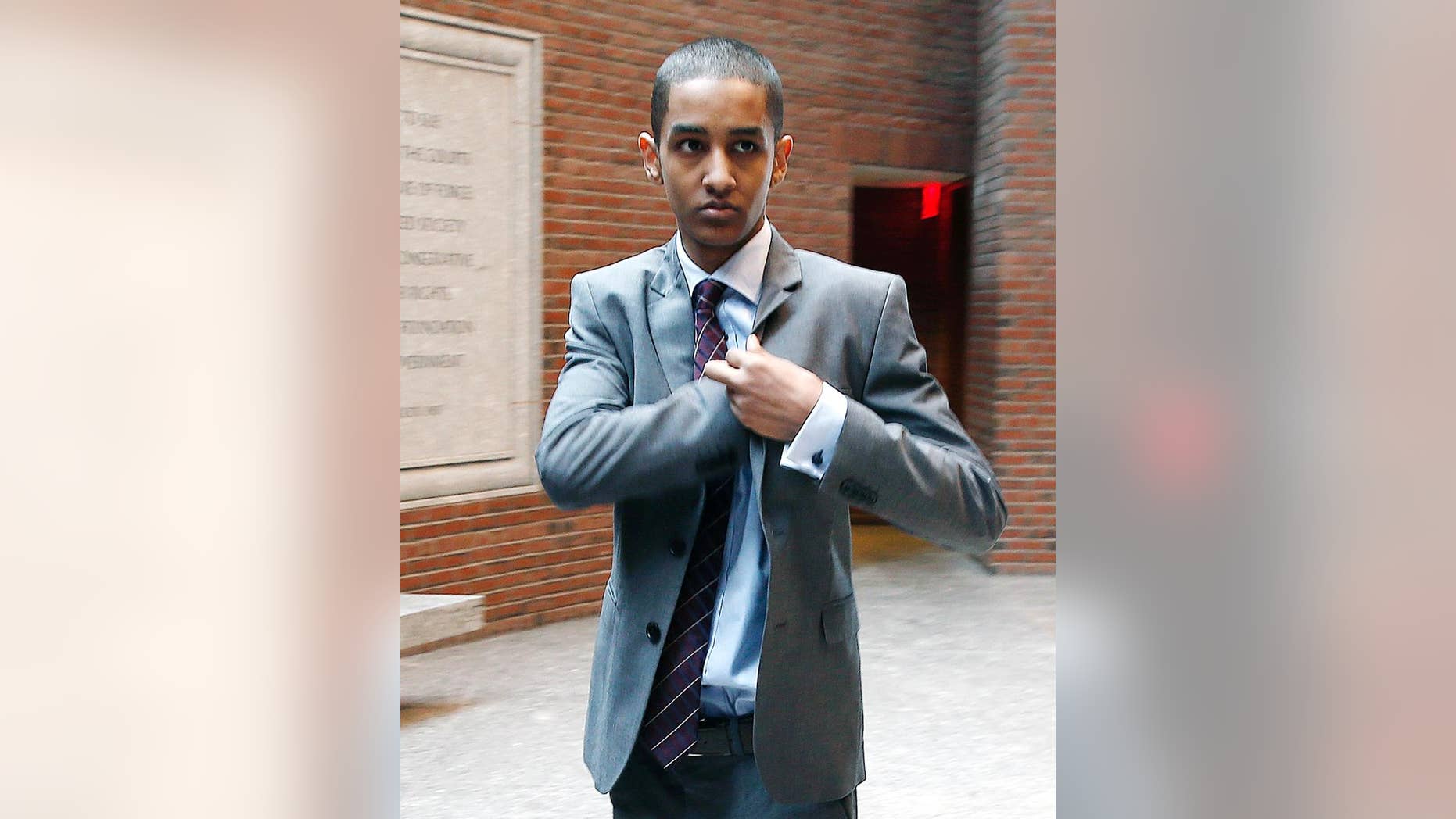 BOSTON – Jury selection is scheduled to begin for a friend of Boston Marathon bombing suspect Dzhokhar Tsarnaev (joh-HAHR' tsahr-NEYE'-ehv), who's accused of lying to authorities investigating the bombing.
Robel Phillipos is charged with making false statements when he was questioned about his movements on April 18, 2013, three days after the bombings and hours after the FBI released photos of Tsarnaev and his brother as suspects in the attack.
Prosecutors allege that Phillipos, of Cambridge, lied about being in Tsarnaev's dorm room while two other friends — Azamat Tazhayakov and Dias Kadyrbayev — removed a laptop and a backpack containing fireworks that had been emptied of their explosive powder. Tazhayakov and Kadyrbayev both were convicted of conspiracy and obstruction of justice.
Jury selection is scheduled to begin Monday in federal court.