Jury reports deadlock, ordered to keep deliberating on 8 deaths in Georgia mobile home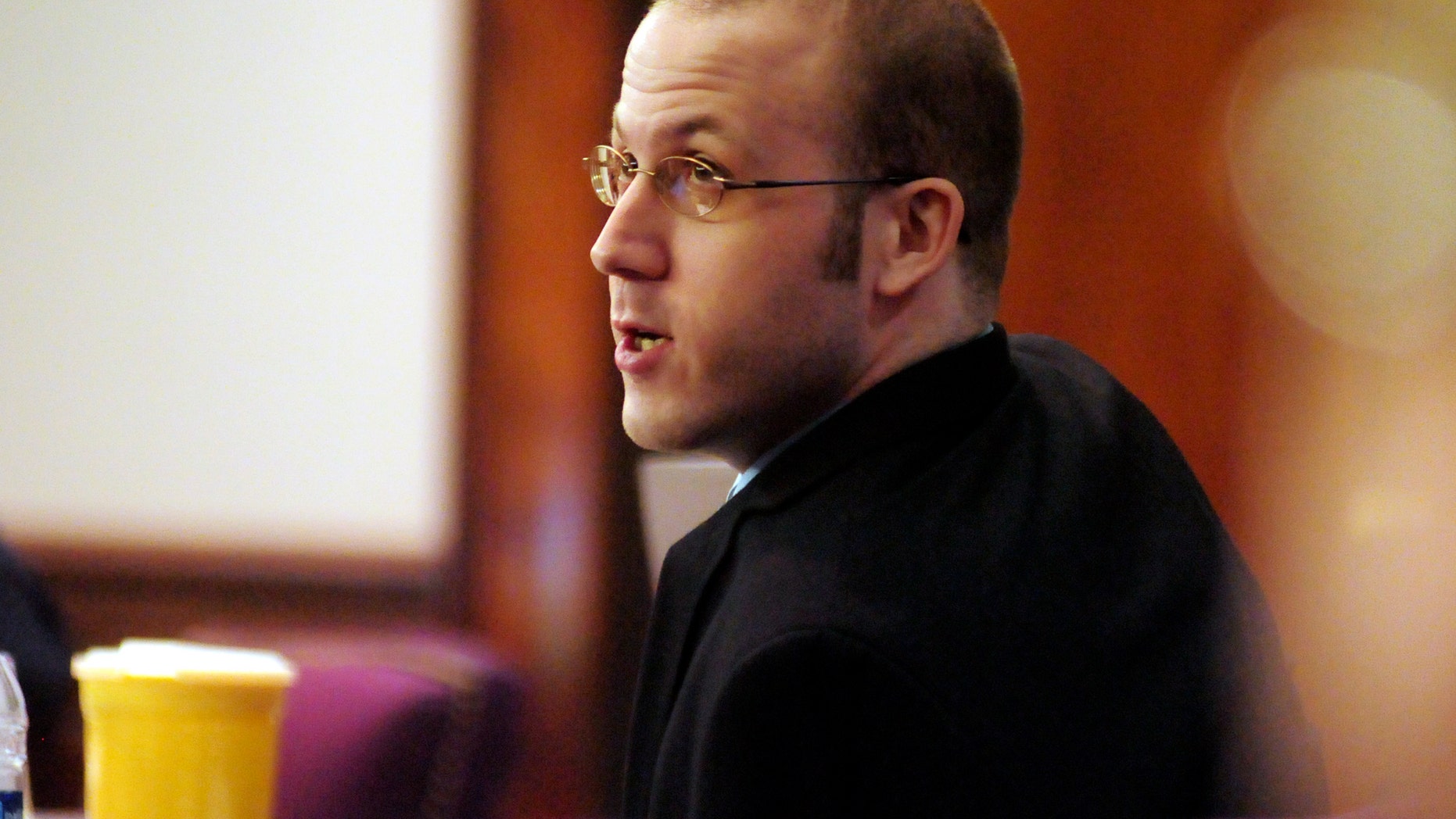 BRUNSWICK, Ga. – A judge has ordered deadlocked jurors to keep deliberating in the trial of a Georgia man charged with killing his father and seven others inside the mobile home they shared.
The jury foreman told Superior Court Judge Stephen Scarlett after lunch Thursday that jurors were split 9-3 in the case of Guy Heinze Jr. The foreman didn't say whether the majority favored conviction or acquittal.
Scarlett ordered jurors to keep trying for a unanimous verdict. They've been deliberating since Wednesday afternoon and are sequestered.
Heinze could face a death sentence if convicted of the Aug. 29, 2009, slayings just outside Brunswick. Police say Heinze clubbed the victims to death with a shotgun barrel. Defense attorneys say police ignored evidence and tips pointing to alternate suspects.