Jury picked to decide competency in Wisconsin stabbing case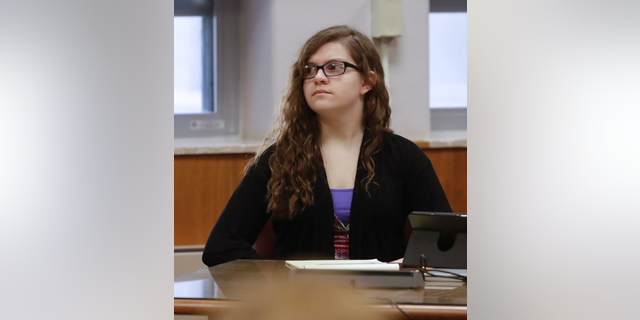 NEWYou can now listen to Fox News articles!
WAUKESHA, Wis. – A jury has been selected in southeastern Wisconsin to decide the mental competency of a girl accused of stabbing a classmate in 2014 to please a fictional horror character known as Slender Man.
Twelve jurors and four alternates were selected Monday in the case of 15-year-old Anissa Weier (ah-NEE'-sah WY'-ur). Opening statements are scheduled Tuesday.
Weier has pleaded not guilty due to mental illness in a stabbing that nearly took the life of classmate Payton Leutner (LYT'-nur) at a Waukesha park when the girls were 12. A second classmate, Morgan Geyser (GY'-zur), will go on trial later.
Several potential jurors were dismissed because they said they don't believe in the insanity plea.
A plea deal calls for Weier to be committed to a mental hospital for at least three years if she's found to have been mentally ill.