Jury Acquits Kerrigan's Brother in Father's Death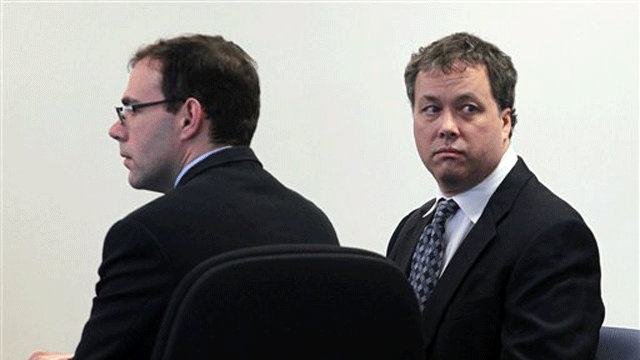 WOBURN, Mass.-- A Massachusetts jury has acquitted the brother of Olympic skater Nancy Kerrigan of manslaughter in the death of their 70-year-old father.
Mark Kerrigan was convicted, though, of assault and battery in the January 2010 death of Daniel Kerrigan at the family's home in Stoneham, just north of Boston.
Prosecutors said Mark Kerrigan grabbed his father around the neck during an argument, fracturing cartilage in his larynx and triggering heart failure.
Defense attorneys said Daniel Kerrigan's heart failed because he had severely blocked coronary arteries, not because of the altercation.
Nancy Kerrigan and her family have supported her brother. The family insists that Mark Kerrigan did not cause his father's death.