Jurors get case in Jodi Arias murder trial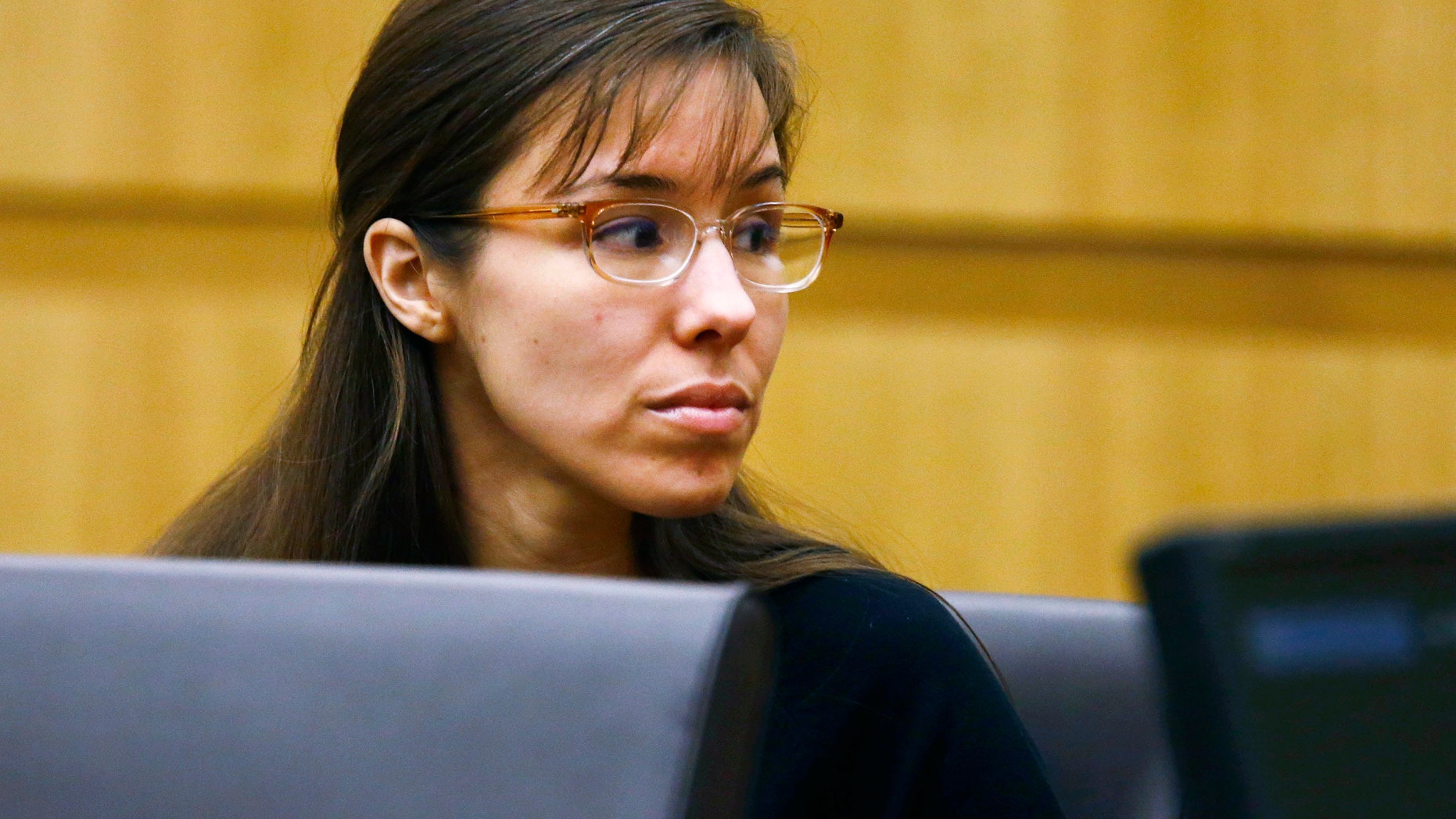 PHOENIX – Jury deliberations have begun in the trial of Jodi Arias, who is charged in the stabbing and shooting death of her one-time boyfriend in Arizona.
Jurors got the case Friday after hearing closing arguments from both sides.
Arias is accused of premeditated, first-degree murder in the June 2008 killing of Travis Alexander in his suburban Phoenix home.
Arias initially denied involvement, then blamed the attack on masked intruders. Two years after her arrest, she said it was self-defense.
Testimony began in early January and has been ongoing for nearly four months.
The trial has been a made-for-the-tabloids drama, garnering daily coverage by the cable news networks, with tales of lurid sex, lies and death, nude photos and accounts of a salacious relationship that ended in a bloody killing.