Judge to rule on reopening '72 shooting of Ohio officer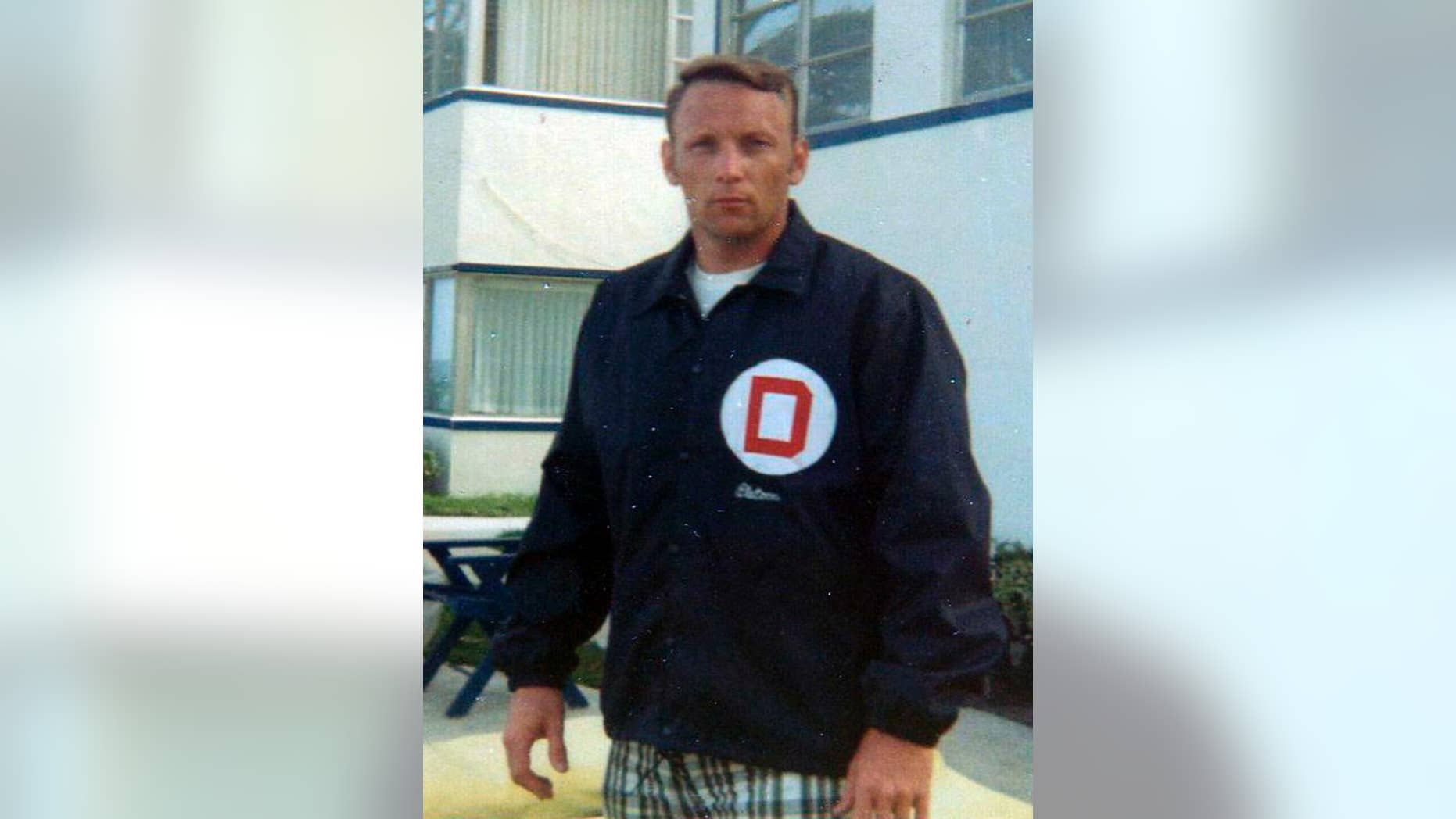 COLUMBUS, Ohio – A judge is set to announce whether prosecutors can bring an 82-year-old suspect to trial in the nonfatal shooting of an Ohio police officer almost 45 years ago.
Defendant Charles Hays was indicted but never prosecuted following the 1972 shooting, as the case fell through the cracks.
Columbus police officer Niki Cooper was hit in the left arm when he and his partner interrupted a burglary.
Franklin County Judge Guy Reece heard arguments last week and plans to rule Thursday morning.
Cooper never regained full use of his injured arm. He died just over three years ago at the age of 71.
Hays' lawyer says reopening the case would violate Hays' constitutional right to a speedy trial.