Judge to Hear Evidence in UVA Lacrosse Murder Case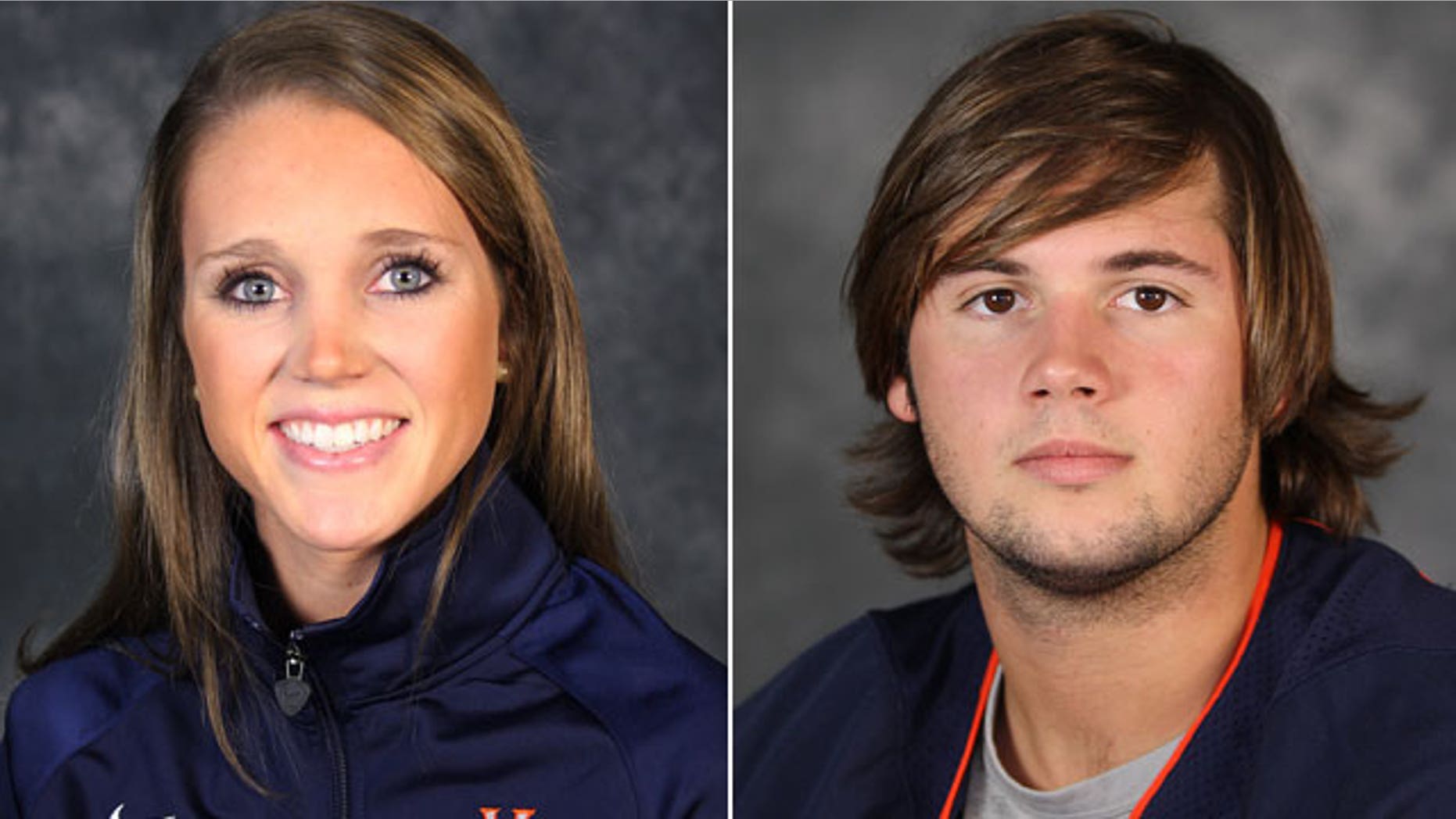 A former University of Virginia lacrosse player charged in the death of a women's lacrosse player is due in court for a preliminary hearing.
George Huguely's hearing is set for Monday afternoon in Charlottesville. The Chevy Chase, Md., resident is charged with murder in the May 3, 2010, death of 22-year-old Yeardley Love of Cockeysville, Md. He's accused of kicking in her door and slamming her head into a wall.
Love was found dead her apartment. She suffered blunt-force trauma to the head.
Love's family says in a statement sent to the media Sunday that they have faith in the justice system and believe the truth will prevail.
The family also says it's devastating every day when they realize Love is gone.