Judge Rules to Release Names of Anthony Jurors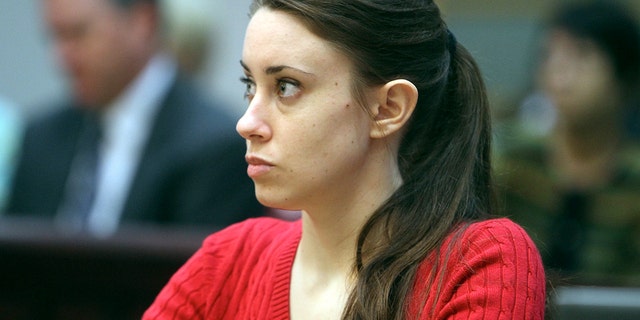 NEWYou can now listen to Fox News articles!
An Orlando judge has agreed to release the names of the jurors in the Casey Anthony trial but not for another three months.
Judge Belvin Perry said in a decision Tuesday that he could find no exemption to Florida's liberal public records that would allow him to keep the jurors' names private. But he said he wanted to implement a three-month "cooling off" period before making the names public to ensure the jurors' safety.
Perry says that jurors have been threatened since their verdict earlier this month, acquitting Anthony of murdering her 2-year-old daughter, Caylee. Anthony was found guilty of four counts of lying to police but was released from jail for time served.
After the trial, media companies asked for the release of the names.