Judge rules black boy shouldn't have been executed in 1944 in deaths of 2 white girls in SC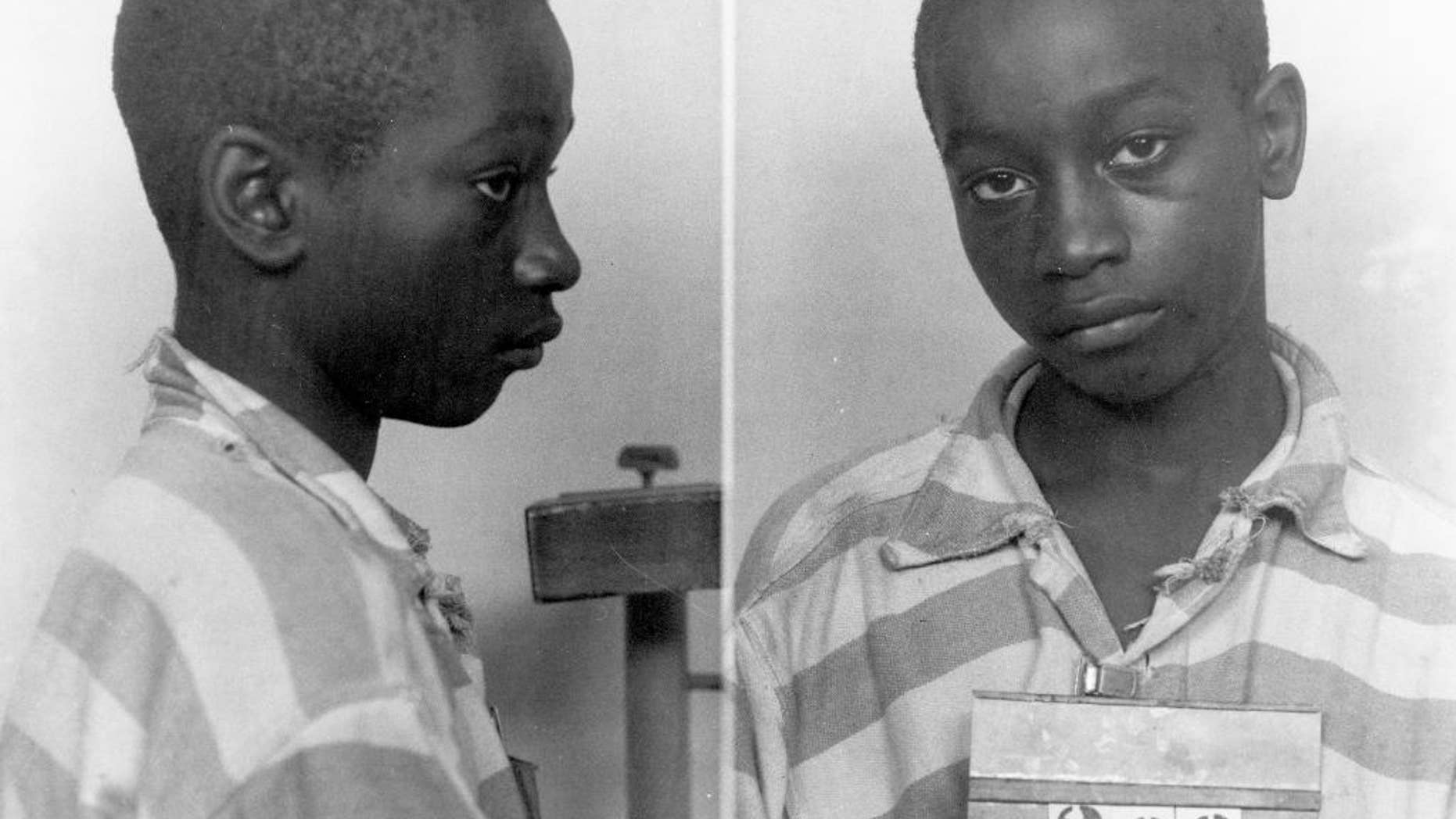 COLUMBIA, S.C. – A judge has overturned the murder conviction of a 14-year-old black boy who was executed in 1944 in the deaths of two white girls in segregated South Carolina.
Circuit Judge Carmen Mullen ruled the state did a great injustice when it put George Stinney in the electric chair less than two months after he was convicted and just 12 weeks after he was arrested.
Mullen heard testimony in the 70-year-old case in January, but most of the evidence from the original trial was gone. Mullen says Stinney got an unfair trial and it was impossible to determine the boy's guilt or innocence.
She was careful to say her ruling doesn't apply to other families who felt their relatives were discriminated against by a Jim Crow justice system ran by whites.