Judge reportedly sentences drunken driver to read Bible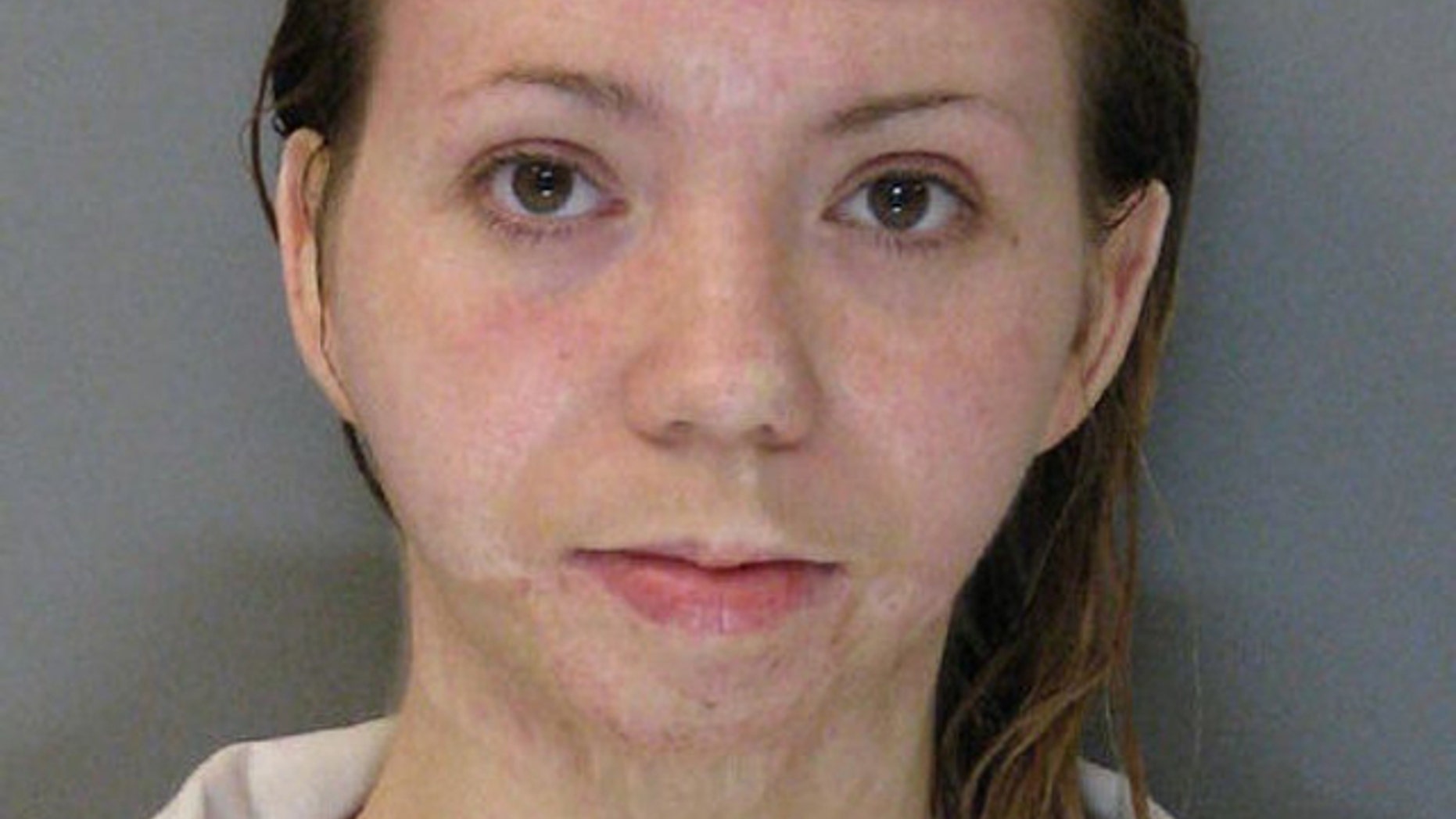 A South Carolina judge threw the book at a drunk driver, sentencing her to eight years in prison and to read the Bible and write a report on it.
Cassandra Tolley, 28, was sentenced by Circuit Court Judge Michael Nettles to read the Old Testament Book of Job and write a summary. She was also sentenced to five years of probation and substance abuse counseling in connection to the November 2011 crash that left two men seriously injured, the Herald of Rock Hill reports.
A legal expert told the newspaper that the punishment is rare, as judges cannot arbitrarily add anything they want to a criminal sentence.
Tolley's blood alcohol level at the time of the crash was 0.333, more than four times the legal limit, according to the newspaper.
Jack Swerling, a longtime Columbia-area attorney who isn't connected to the case, said the ruling was unusual and "entirely appropriate" given the judge's background.
"He is very well-respected on both sides of the fence," Swerling told the newspaper. "He enjoys a really great reputation. My feeling about Judge Nettles is, he really tries to be fair … It's pretty clever and creative."