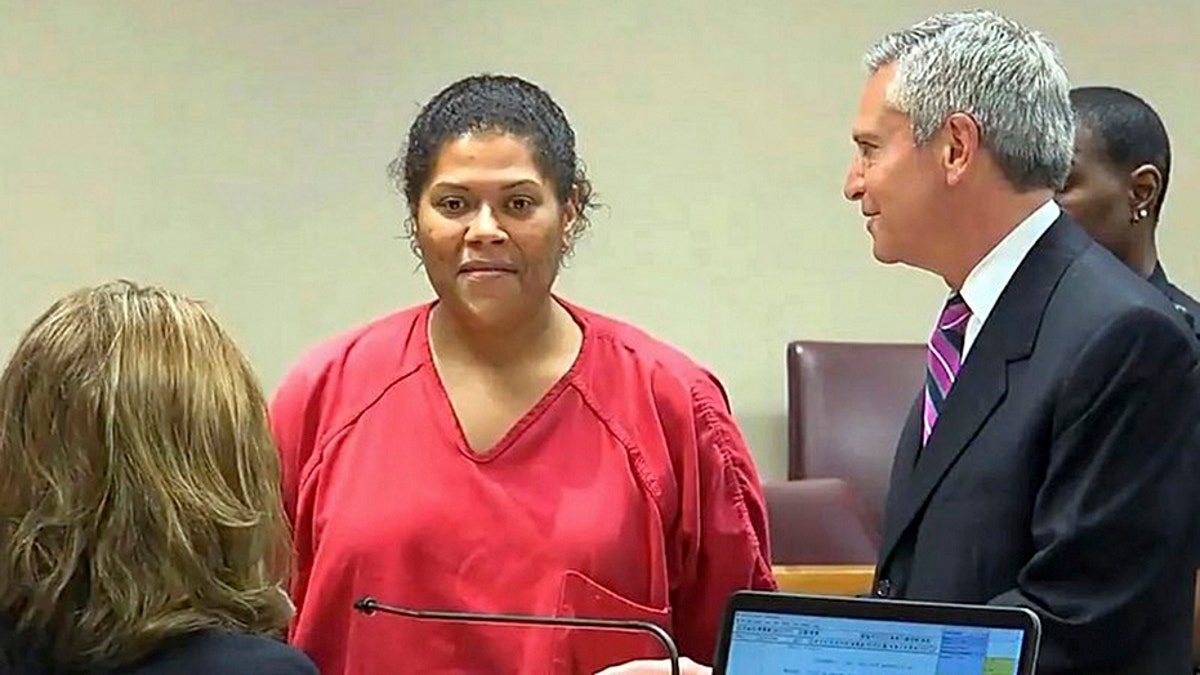 An embattled New York judge, who is on probation for a drunk driving conviction, will receive an $11,700 pay raise this week despite working only one out of the last 214 days.
Rochester City Court Judge Leticia Astacio's salary will be bumped from $175,500 to $187,200 due to a raise all city judges across New York are set to receive, the Rochester Democrat & Chronicle reported. Astacio's term will end in 2024.
The Commission on Legislative, Judicial and Executive Compensation Board agreed on the increase that went into effect April 1, 13 WHAM reported.
NEW YORK LEADS MULTISTATE LAWSUIT AGAINST TRUMP ADMINISTRATION'S 2020 CENSUS CITIZENSHIP QUESTION
Astacio has not been to work since Aug. 31, 2017, even though she was ordered by State Supreme Court Justice Craig Doran to return in February. She said a physician found her administrative work to be too stressful and received a note from the doctor that she couldn't work.
Astacio did show up for work at the end of February of this year, Doran said.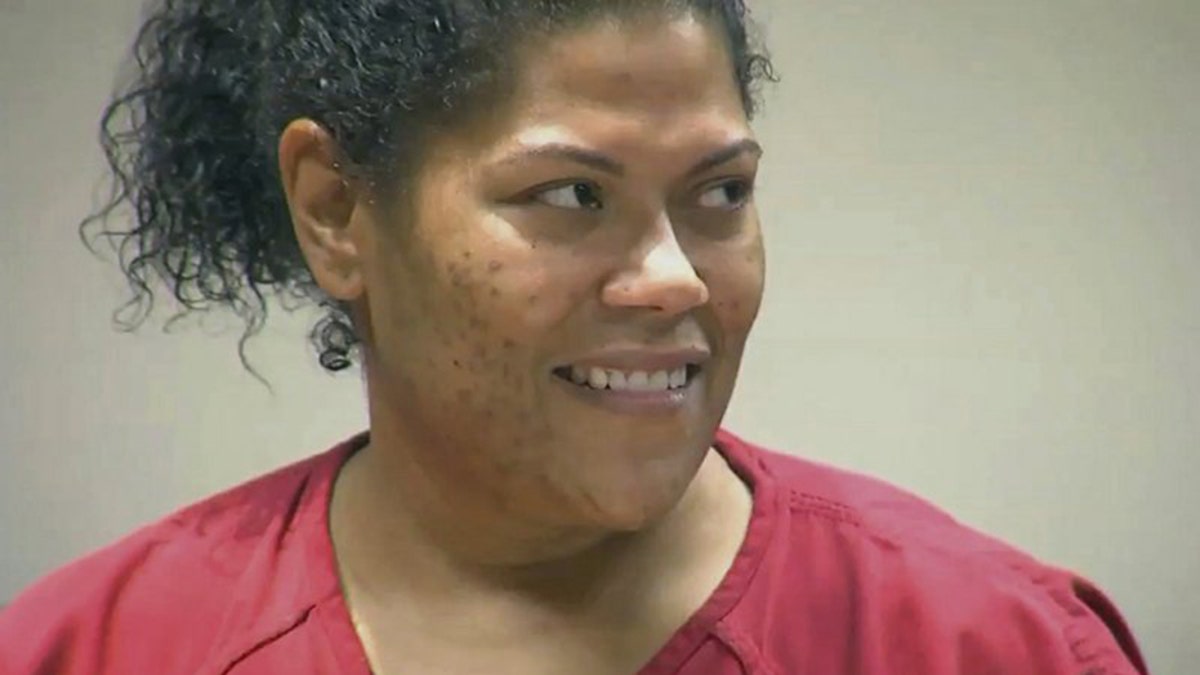 The judge is on probation following a drunken driving conviction. She was arrested in February 2016 after a state trooper said he found her car with damage to the front of the vehicle and two flat tires. Astacio was "found guilty of driving while intoxicated after a bench trial in August 2016."
She was sentenced to three years of probation in July 2017 after officials discovered she violated the conditions of her original conviction. Astacio blamed the media for her probation sentence and claimed they were trying to destroy her reputation.
NEW YORK CITY TODDLER, 3, FOUND DEAD AFTER POSSIBLE ABUSE, POLICE SAY
"If you Google my name you'll find these stories," she said. "The media is trying to break me."
The Commission on Judicial Conduct has scrutinized Astacio's conviction and other actions. The only way the judge could be removed from office, which she was elected to, is if the commission recommended it and the Court of Appeals approved it.
Following the news of the raise, Democrat & Chronicle reported Astacio attempted to buy a shotgun at Dick's Sporting Goods but was refused.
The judge said in a Facebook video Monday, "I am so tired of being the focal point of the Rochester media like there's nothing else for them to talk about. That's insane."