Judge drops remaining cases against Ohio killer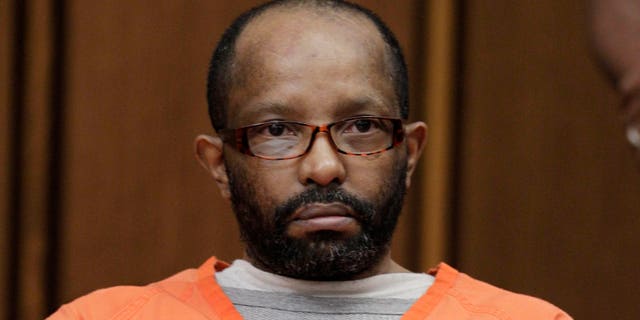 CLEVELAND – A judge in Ohio has dismissed the remaining criminal charges against a convicted serial killer sentenced to death last month.
Judge Dick Ambrose in Cleveland approved a prosecution motion Monday to drop two remaining cases against 52-year-old Anthony Sowell (SOH'-wehl), to save on trial costs and avoid having to ask two women to testify again about alleged attacks by Sowell.
Both women testified at Sowell's murder trial in the deaths of 11 women. The two told prosecutors they did not want to proceed with the other cases, one alleging rape and kidnapping and the other involving kidnapping and attempted murder charges.
Prosecutors say the cases could be reinstated if Sowell's appeal succeeds in getting his murder convictions overturned. They say they doubt that would happen.