Judge denies request for delay in troubled millionaire Robert Durst's Louisiana weapons case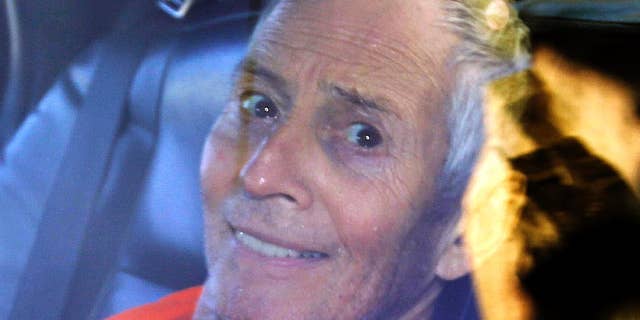 NEW ORLEANS – A New Orleans judge has turned down prosecutors' request for a delay in the weapons-charges case for millionaire real-estate heir Robert Durst, who also faces a murder charge in California.
Judge Harry Cantrell is hearing arguments Thursday in the Louisiana case.
Durst was arrested in March at a New Orleans hotel. His attorneys say the FBI illegally searched his room. They say agents "rummaged" through the 71-year-old man's room without a warrant.
Prosecutors said Thursday in requesting the delay that defense motions and documents of more than 130 pages were submitted with only two days' notice or less.
Durst's attorneys say there's little new in the motions.
Durst has waived extradition to Los Angeles. His lawyers say they want to get him there to fight the murder charge in the 2000 death of his friend and spokeswoman Susan Berman.