Judge considers releasing video police say shows Pennsylvania officer shooting unarmed man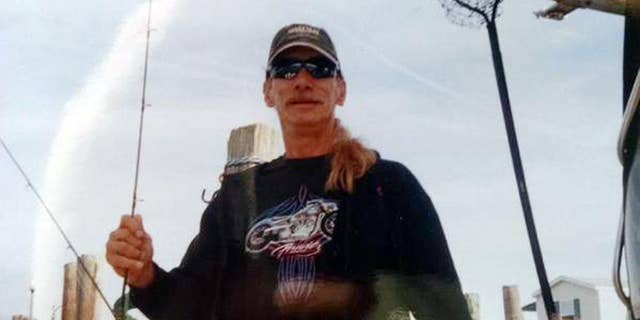 HARRISBURG, Pa. – A Pennsylvania judge is considering whether to release video that police say shows an officer fatally shooting an unarmed man in the back.
Dauphin County Judge Deborah Curcillo did not indicate when she would rule after a hearing Tuesday.
Hummelstown Police Officer Lisa Mearkle's defense is trying to prevent its release. Her lawyer says the video could unfairly influence the opinions of potential jurors in her homicide case.
Authorities say Mearkle shot 59-year-old David Kassick twice in the back on Feb. 2 as he lay face-down. A video camera attached to her stun gun recorded the shooting.
The 36-year-old officer is free on bail but under electronic monitoring after waiving a preliminary hearing Monday. She is suspended from the police department without pay.