Judge assigned to Oklahoma deputy case considers recusal over ties to sheriff's office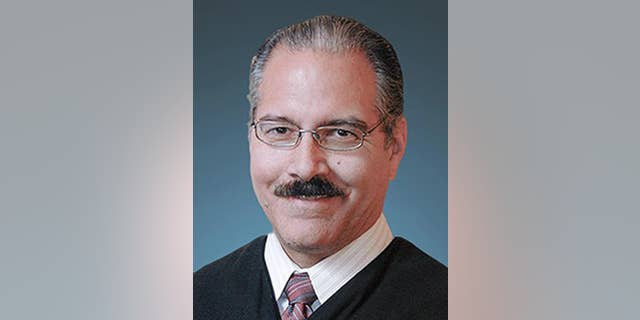 TULSA, Okla. – A Tulsa County judge who is assigned to the case of a volunteer deputy accused of manslaughter in the shooting of a restrained man says he is weighing recusal over his close ties to the sheriff's office.
District Court Judge James Caputo told the Tulsa World (http://bit.ly/1bl61Bb ) Wednesday that he hopes to decide by Friday whether to continue with the case. Caputo was randomly assigned to the case and says no one has asked him to recuse.
Caputo says he worked for the Tulsa County Sheriff's Office for about seven years and that his daughter is an employee there.
The Associated Press left a message with Caputo's office seeking comment Thursday.
Reserve deputy Robert Bates has pleaded not guilty to second-degree manslaughter in the April 2 death of Eric Harris.