Judge: Alabama may keep execution records secret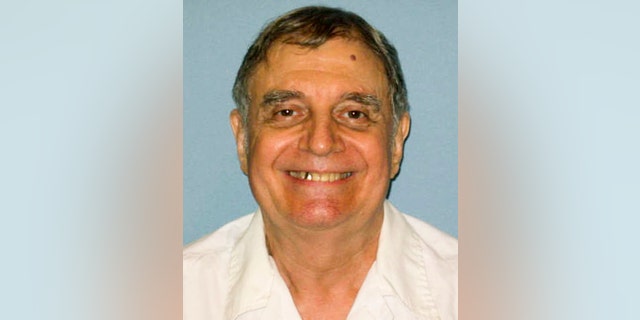 MONTGOMERY, Ala. – Alabama can keep secret its records from recent lethal injections, including documents about an inmate who coughed for the first 13 minutes of the procedure, a judge has ruled.
Montgomery Circuit Judge J.R. Gaines refused to make the Alabama Department of Correction release execution logs. Alabama death row inmate Tommy Arthur, who is scheduled to be executed May 25, had gone to court after the prison system refused his public records request seeking the logs and other records.
On Monday, Gaines sided with the state prison system.
"Any release of the execution logs would be detrimental to the best interests of the public," Gaines wrote.
Arthur's lawyers argued that witness accounts suggested executed inmates might not have been fully anesthetized after being given the sedative midazolam. His lawyers said the state has refused to turn over records related to the state's last two executions, including one in which inmate Ronald Bert Smith repeatedly coughed.
"The people of Alabama have a right to know what their government is doing in their name, especially when it involves taking a life," Arthur's lawyer Akash Toprani said after the ruling. "If the state is so confident that its lethal injection protocol is constitutional, it would not obstruct public access to these records."
Arthur was convicted of murder in the 1982 slaying of Troy Wicker. Investigators said Arthur was having an affair with Wicker's wife and she paid him $10,000 to kill her husband. Arthur was on a prison work-release program for the slaying of his sister-in-law at the time of Wicker's killing.
The U.S. Supreme Court halted Arthur's execution in November on the same evening he was set to die by lethal injection. It was the seventh time his execution was postponed.
Alabama officials last month asked the state court to set an expedited eighth execution date for Arthur. The request came a day after the U.S. Supreme Court turned down Arthur's latest appeal.
The state argued Arthur was attempting to fish for material to try and block his upcoming execution.