Journalist golfs 18-mile, single-hole course: the entire length of Detroit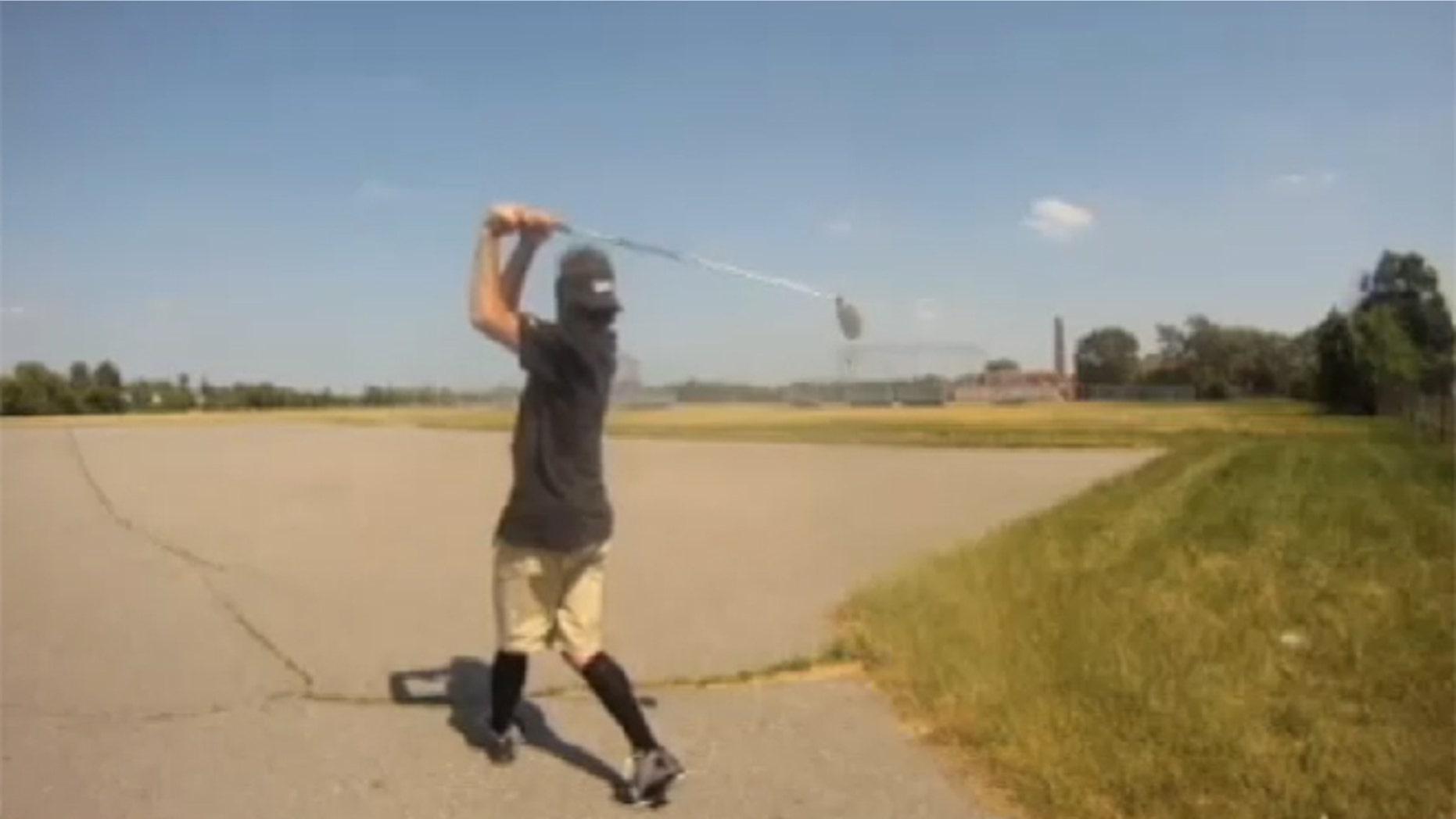 Fox 2 reporter Charlie LeDuff took on the challenge to golf from 8 Mile Road to Belle Isle in Detroit -- literally.
The journalist embarked on the 3,168 par course, carrying only four clubs and golfed his way, stroke by stroke, through the entire length of the Motor City.
LeDuff's 'tournament' was called the I Love the D Invitational.
Along the way he encountered various residents of the city and talked to them about local politics, laws, and the ways they think the city can improve.
Click for LeDuff's full report on the outing at MyFoxDetroit.com.