Jordan Edwards case: Ex-Texas officer gives his account of fatal shooting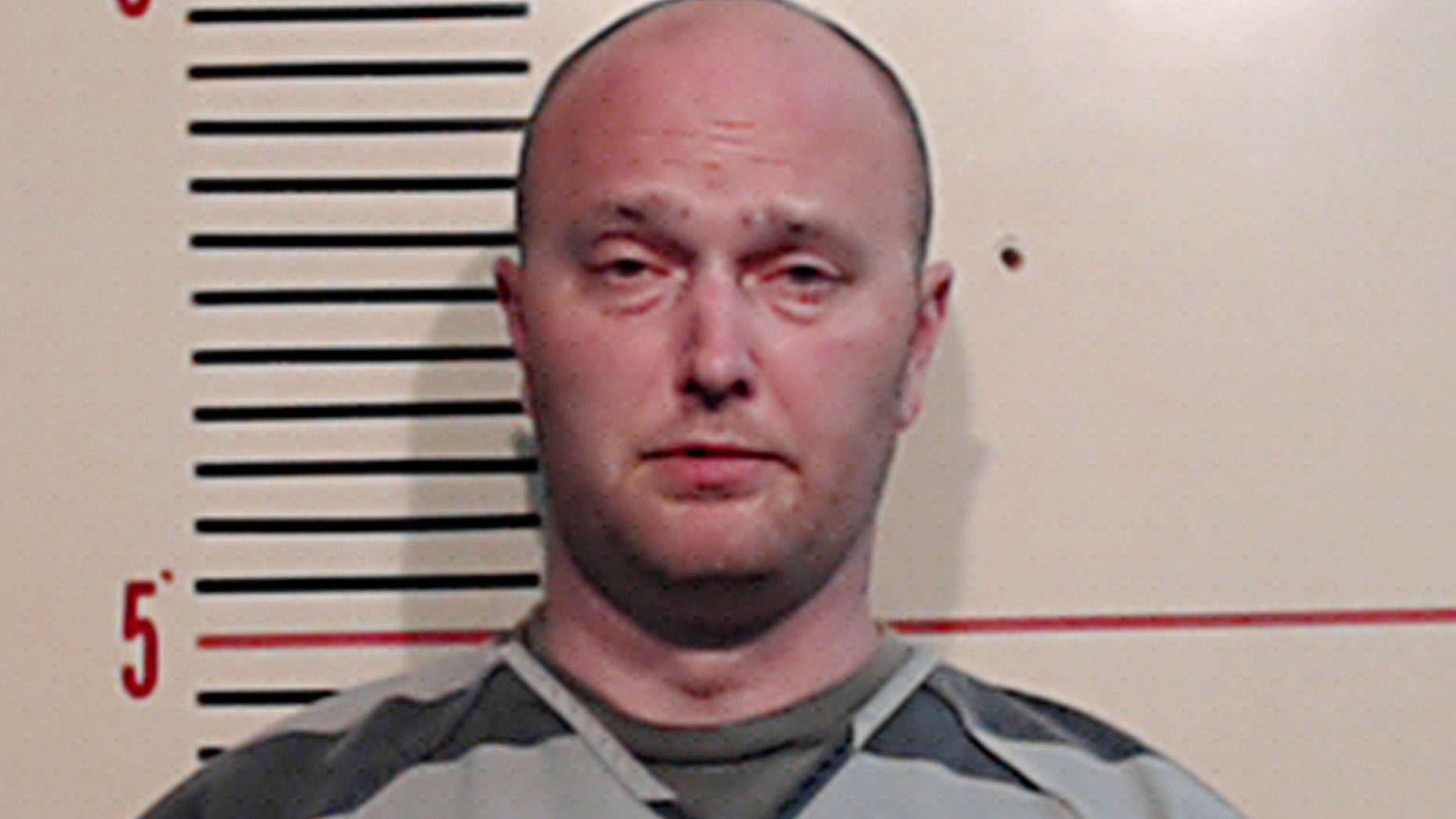 A white former Texas police officer indicted in the fatal shooting of a black teenager says he was justified when he opened fire at a moving car, killing one passenger, according to a new court filing.
Ex-Balch Springs police officer Roy Oliver, 32, gave his first detailed account of the fatal April shooting of 15-year-old Jordan Edwards on Tuesday in response to a wrongful death lawsuit brought against him by the teen's father.
Oliver, who was fired from the force soon after the shooting, said he was responding to reports of intoxicated teenagers having a party on April 29, WFAA reported. While speaking to some of the partygoers inside the house, they heard several gunshots outside.
They then saw a black Chevrolet Impala fleeing, he claimed.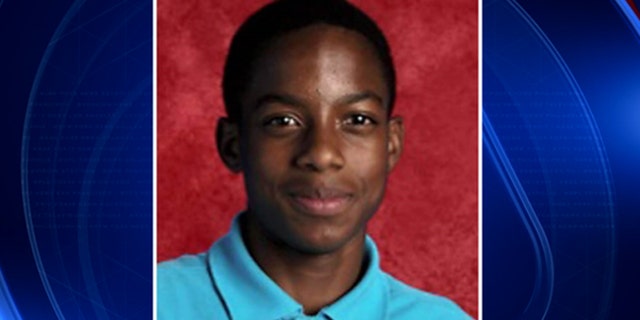 TEXAS OFFICER FACING MURDER CHARGE FREE ON BAIL
Oliver said he and his colleague, officer Tyler Gross, ran to their patrol vehicles and retrieved patrol rifles. The vehicle's driver refused to stop despite commands from the officers, he added.
"Oliver sees Gross move his weapon towards the rear passenger-side window. Oliver hears violence/ breaking glass at Gross' location; and in fear for himself and others, Oliver fires his weapon into the car (3-5 shots) from approximately 10' to 15' and into the closed glass windows," the filing said, according to WFAA. "The car was right beside the officers when the shots were fired."
In the filing, Oliver denied the accusations that he "unjustifiably assaulted, killed [Jordan Edwards]."
Shots from Oliver's rifle pierced the front passenger window, hitting Edwards in the head as he sat in the front seat. He was in the car with his two brothers and two friends.
Oliver said that other members in the car were "affiliated with, participated with, and/or been a member of a gang" and that at least one of them had gunshot residue.
The Balch Springs Police Department initially defended Oliver's actions that evening, but quickly backtracked and fired him in May for violating department policies. Body camera footage of the incident showed Oliver shooting his rifle into a car that was moving away from him and Tyler.
On Monday, Oliver was indicted on a murder charge as well as four counts of aggravated assault with a deadly weapon by a public official.
BALCH SPRINGS POLICE SHOOTING: DEPARTMENT CHANGES STORY ABOUT 15-YEAR-OLD'S DEATH
An attorney for the teen's family, Lee Merritt, said Oliver getting indicted is "one step on the road to justice."
"We're looking forward to a conviction and proper sentencing," the lawyer said. He added that anything less than serious jail time wouldn't be adequate.
Edwards' family filed the wrongful death complaint against Oliver and the city of Balch Springs in federal court in May, accusing the former police officer of using excessive and deadly force resulting in the unlawful shooting death of the teenager.
In response to Oliver's filing, Merritt blasted the claims and allegations from the ex-officer.
"That is the tried and true method for police officers getting off for committing murder without any real explanation," he said in a statement to WFAA. "Their facts have veered, and they are completely fabricated, and completely inconsistent with the investigation. This is the stuff of fairy tales."
He added: "A gun in the car? Don't you think we would have heard about this before? It's been over 40 years in the state of Texas that an officer has been convicted because of an inherent acceptance of claims by law enforcement officers, even when they are unsubstantiated."
The Dallas County Sheriff's Department charged Oliver with murder in May, less than a week after the shooting in Balch Springs, a suburb about 15 miles east of downtown Dallas. Oliver, who had been with the department for nearly six years, turned himself in and posted bond.
Oliver's is the second indictment of a police officer for a fatal shooting in Dallas County in less than a month after almost 43 years without an indictment of an officer. Former Dallas officer Christopher Hess was indicted on an aggravated assault charge for shooting into a moving car more than a dozen times in January, striking and killing 21-year-old Genevive Dawes.
The Associated Press contributed to this report.