Jogger shot dead on Michigan road; police say sedan may be clue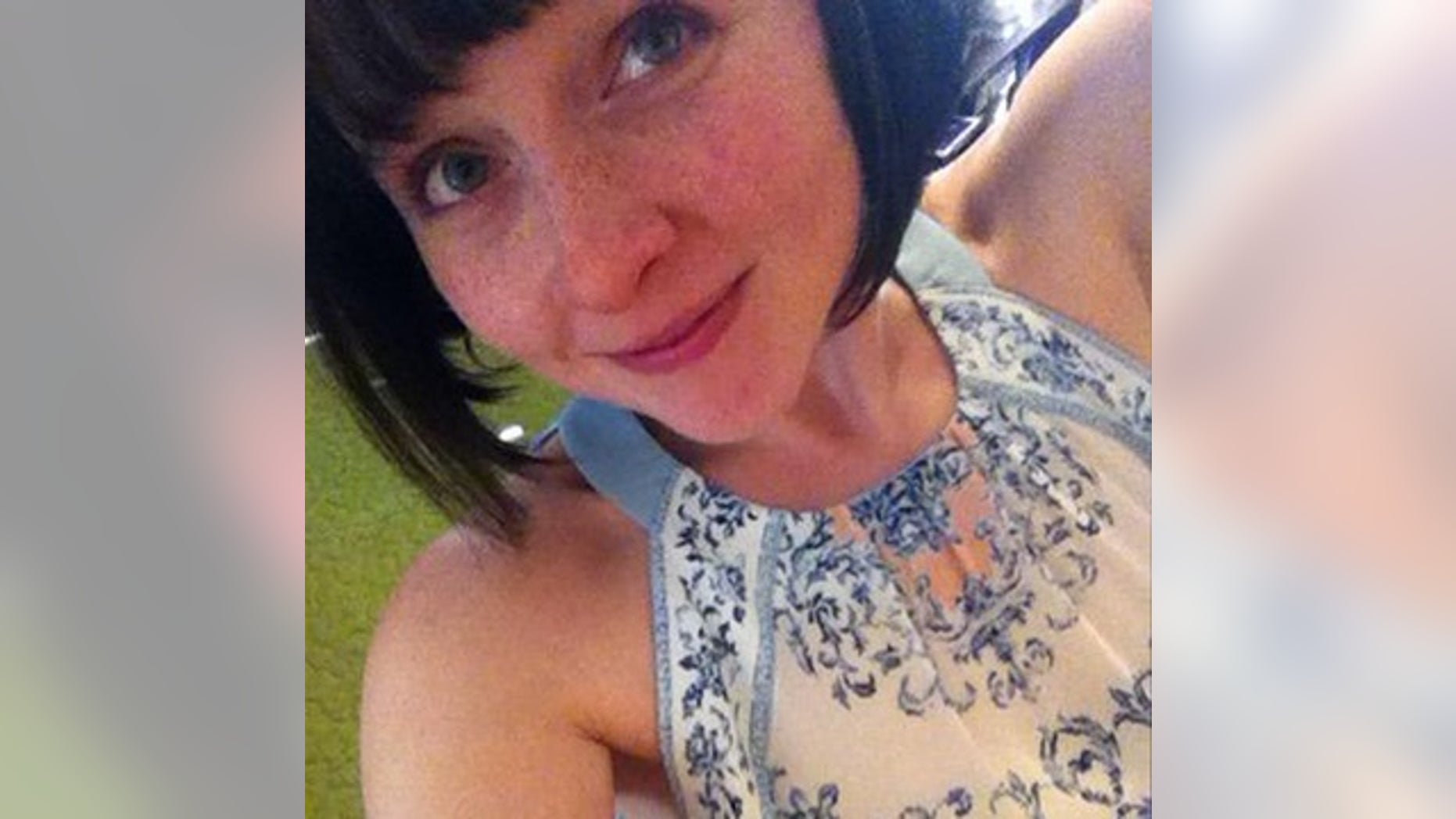 Authorities are continuing to investigate after a female jogger was found shot to death on the side of the road in Rose Township, Michigan.
The 31-year-old's body was found Saturday on the front lawn of a home just after 2 p.m. State police Lt. Mike Shaw says it's possible that the woman, who has been identified as Alexandra Brueger, was familiar with the shooter.
Shaw says Brueger's relatives said she regularly ran on Fish Lake Road. He says investigators are trying to determine if there's someone she "might have been having some kind of difficulties with." She lived in the Holly area.
"We will start working what's known as victimology, everything about her to see who her friends who, who she's dated, everybody in her past, her family. And then we'll start looking at that to see if we develop a suspect," Shaw says.
The stretch of Fish Lake Road where the victim was found in Rose Township is in northern Oakland County, approximately 10 miles southwest of Mt. Holly Ski and Snowboard Resort.