Job Market Tight, but Not at Car Dealerships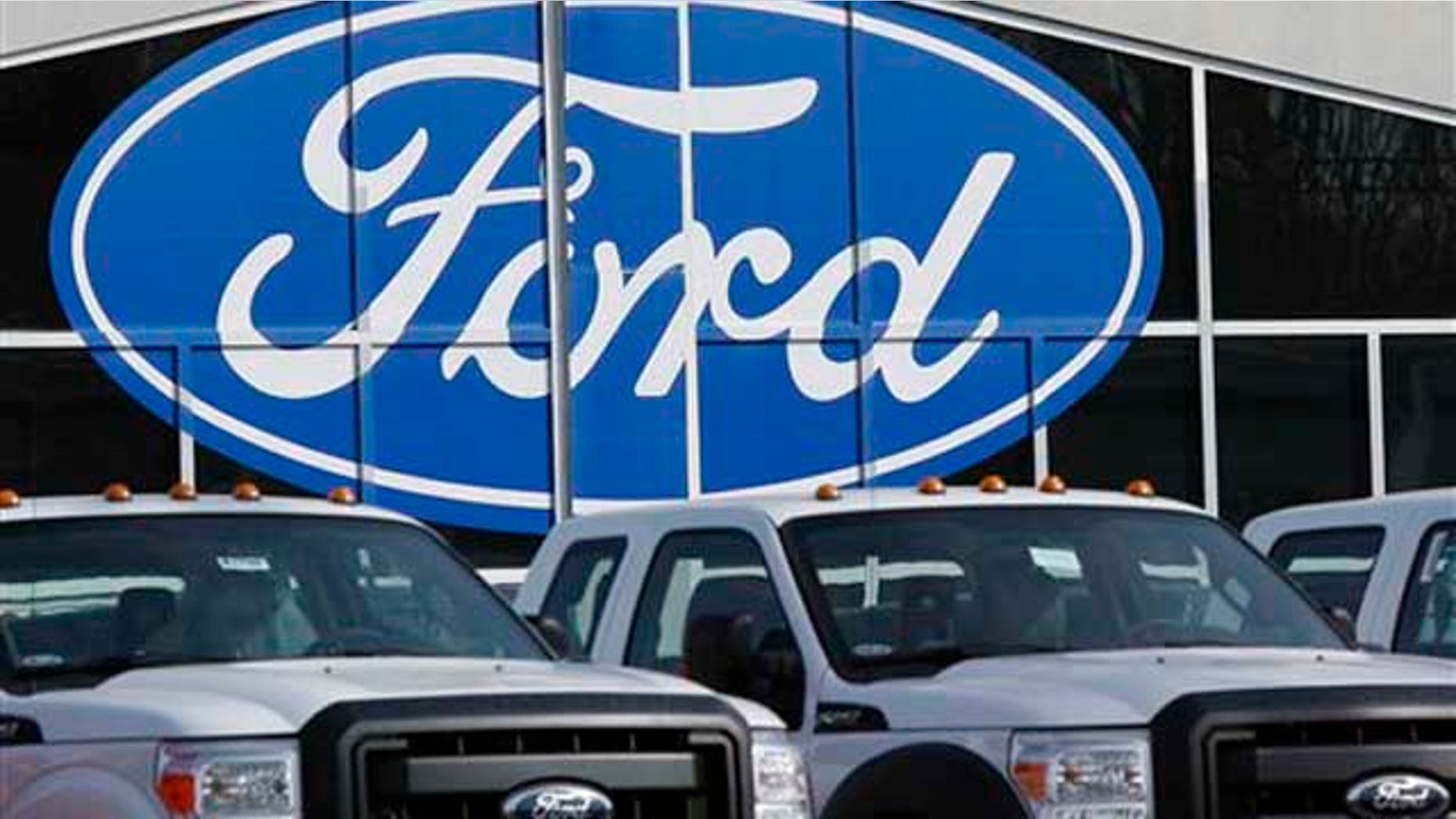 Here's a little fuel injection for the economy: Despite a national unemployment rate of 8.8 percent for the month of March, there is one industry that's actually expanding: new car dealerships.
Sales figures from Ford, GM and Chrysler all show gains over last year, which is helping to translate into new job opportunities in that field.
The new jobs aren't just limited to sales experience either. Dealerships are also looking for mechanics, car porters and employees to work the administrative side.
According to the market research firm IBISWorld USA, new car dealers around the country are projected to add about 90,000 news jobs this year. That's a 10 percent increase since 2010.
While the numbers look promising, the picture still isn't so rosy when you look at pre-recession levels. According to IBISWorld, more than 1.1 million people were employed by new car dealerships in 2007. Those numbers were slashed to a little more than 750,000 in 2009. This year the number looks like it will grow to around 988,000, not quite as robust as in the good old days.
However, economists say it is progress and it'll take time for the automotive industry to fully bounce back because it was hit so hard when the economy tanked.
Other good news that surely gets motors running is that auto manufacturing revenue is projected to rise roughly 17 percent, according to the same research company. The numbers rank new car dealers third on the list of industries with the highest individual-based employment growth for 2011, behind office staffing/temp agencies and tourism jobs.
Paul Taylor, the chief economist for the National Automobile Dealers Association, attributes the growth to a number of things. Taylor says the credit market is loosening, consumer confidence is rising and the average car or truck on the road is more than 10 years old, so more people are in the market for a new vehicle.
He also says roughly 2,250 dealers permanently closed their doors over the last several years during the recession. Now, the existing 17,500 dealerships across America are reabsorbing some of that staff that was laid off. Lastly, Taylor says a higher demand for hybrid and fuel-alternative vehicles are responsible for the boost in sales and employment gains as well.
IBISWorld projects that new car dealership employment levels to be back above the one million mark by 2016.