Jewish center bomb threats: Ex-journalist to plead guilty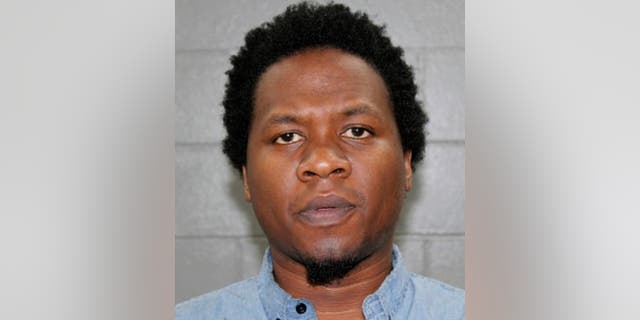 NEWYou can now listen to Fox News articles!
A former journalist and spurned ex-boyfriend from St. Louis is expected to plead guilty next week to making bomb threats against Jewish Community Centers -- in an alleged cyber-stalking campaign targeting his ex, a court filing stated.
Juan Thompson, 31, is suspected in at least eight bomb threats that targeted Jewish community centers in Michigan, Texas, California and New York. Thompson made the threats to disparage his former girlfriend, federal officials said.
GIRL, 7, ON LIFE SUPPORT AFTER DEADLY ST. LOUIS SHOOTING
The ex-journalist pleaded not guilty during an April 10 court appearance in New York City, according to the Daily News.
Prosecutors suggested in a document sent to U.S. District Judge P. Kevin Castel that Thompson may plead guilty on June 12, but the charges were not clear, according to Newsday.
POLICE: FRIENDS FILMED MISSOURI MAN DRAGGING KITTEN TO DEATH
"The parties respectfully write to confirm the date and time set by the Court for the defendant's guilty plea," the prosecutors stated in the court filing.
Thompson's lawyers have not commented on the filing.
The Associated Press contributed to this report.