James 'Whitey' Bulger says 16 years on the run were happiest of his life, report says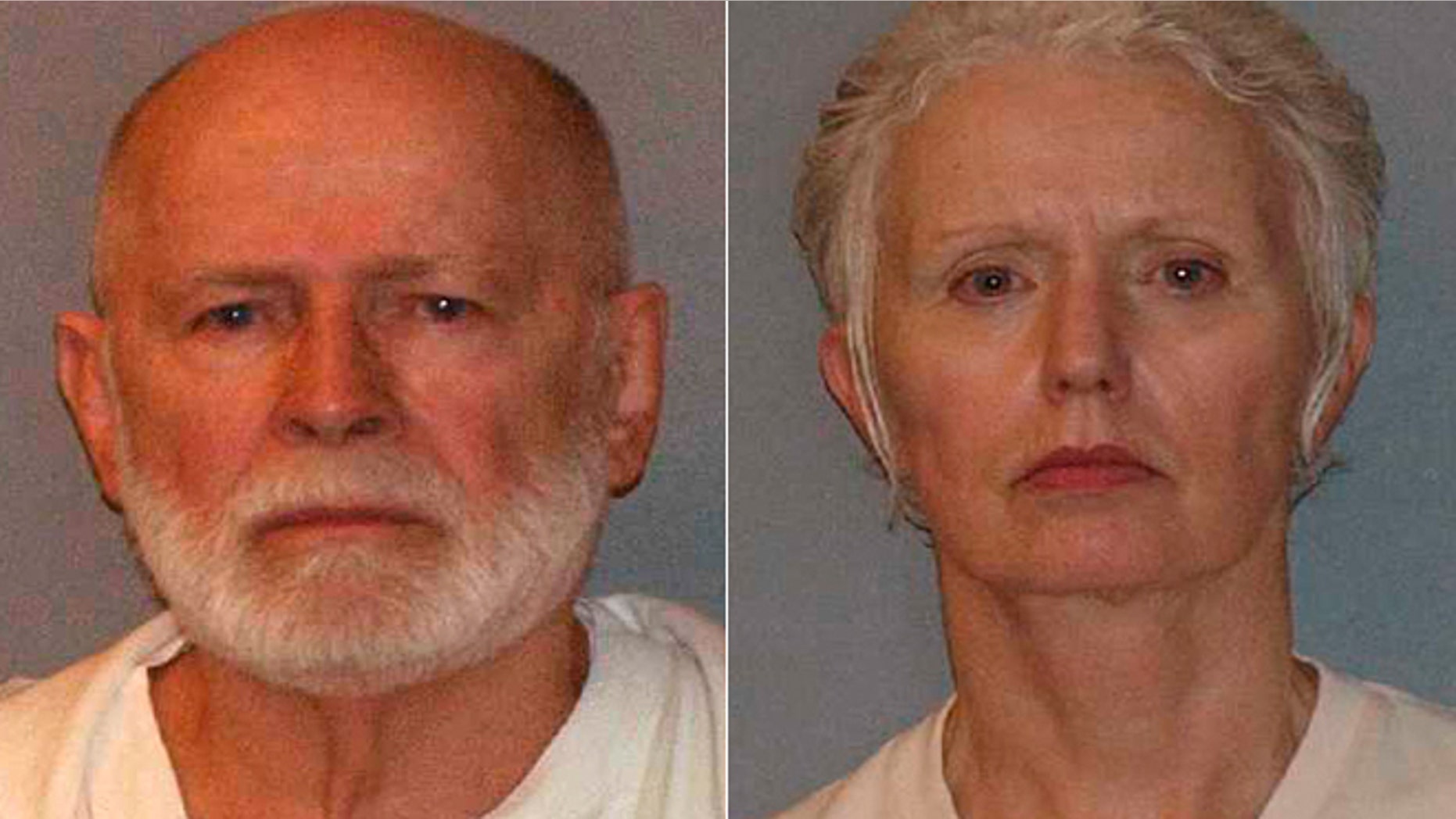 James "Whitey" Bulger opened up recently about his upcoming sentencing and the love of his life, Catherine Greig, in a new jailhouse letter, MyFoxBoston.com reports.
In a recent letter obtained by Radar Online, Bulger said "If I met Catherine at a younger age, I would have had a better life. She was the best thing that ever happened to me," adding that the 16 years on the run were the happiest years of his life.
[summary]
Bulger also touched on his upcoming sentencing in November. Bulger writes that he expects the worst is yet to come, but welcomes the peace. Despite being found guilty on 31 of 32 counts, Bulger revealed he's still "getting things together for appeal."
At the end, Bulger tells his pen pal to meet a nice girl, enjoy life, and appreciate freedom.
Last month, the South Boston mobster was convicted of extortion, murder, and money laundering.