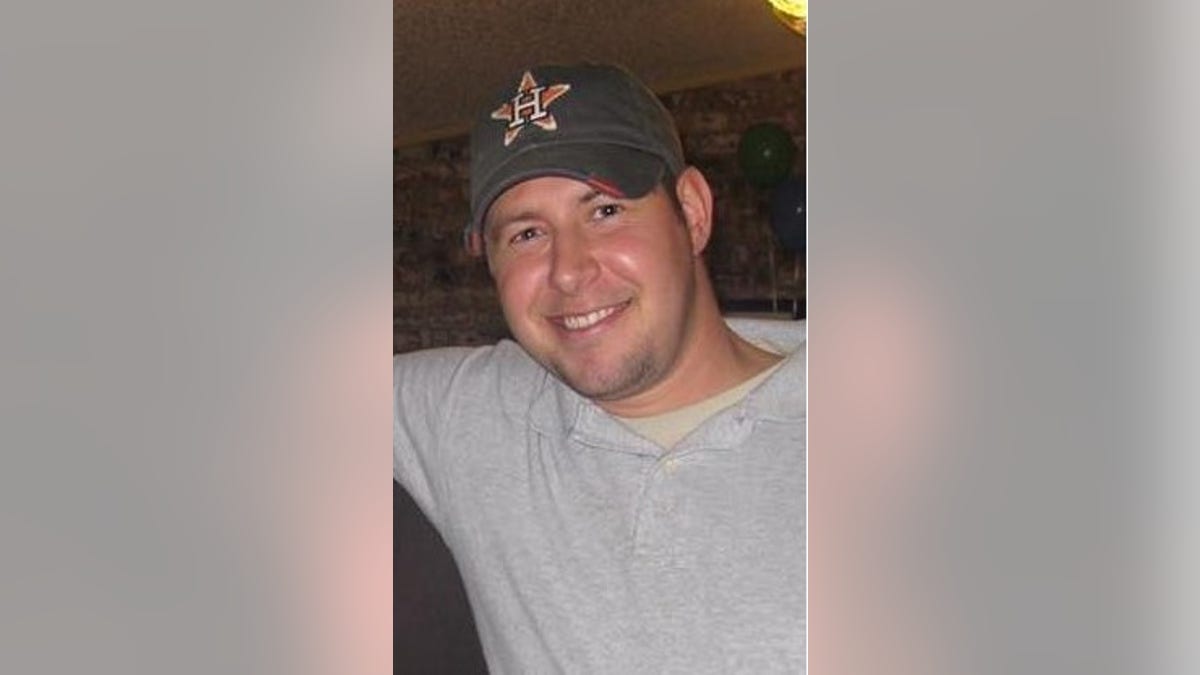 An Iraq War veteran staying at the Mandalay Bay Resort and Casino in Las Vegas heard gunshots ringing out nearby late Sunday, and helped alert authorities to the location of the gunman.
Chris Bethel heard a barrage of gunfire, now known to be 64-year-old Stephen Paddock shooting down from the 32nd floor of the hotel at a crowded music festival on the Las Vegas Strip Sunday evening.
WHAT TO DO DURING AN ACTIVE SHOOTER SITUATION
"I could just hear the gunshots. Continuously. Just full automatic," Bethel told KTVT. "There's explosions going off. It was like, a bomb just went off, man. And then there were more gunshots."
"The walls and windows were vibrating. You could feel kind of the compression, the sound. It was just...." Bethel said, desribing the shooting to WFOR-TV. "I seriously thought he was next door."
Convinced the gunman was nearby, Bethel called police and hotel security. Bethel said police called him back 10 minutes later to say they found the gunman in Room 135, just two floors above where he was staying.
Looking back at what he heard, Bethel said he heard Paddock switch weapons as he was reporting what he heard to law enforcement.
"I remember, he switched weapons. The caliber sound switched. He went from automatic to sniper rifle. Phew, phew, just a totally different sound," Bethel told WFAA. "The rounds are not stopping. Seconds are going by when I make the phone calls, and the rounds are still going."
The gunfire that Bethel heard from two floors below is now the deadliest mass shooting in U.S. history. At least 59 people who were enjoying a country music concert were killed and more than 520 were injured.
REMEMBERING THE FALLEN: LAS VEGAS MASSACRE VICTIMS
While not on the ground during the massacre, the shooting still took its toll on Bethel, who had traveled to Las Vegas from his home in Fort Worth, Texas, for an IT conference.
"I feel like I didn't do enough. I feel like I couldn't get ahold of somebody quick enough to let them know. And it felt like it took them too long to get over there… to take him out. To get him. And it's actually eating me up inside," Bethel said. "I just need to go home. That's my thing. I need to go home to my family. And just process all of this."
"You relive the night over, and over, and it tears you up," he said. "I'm traumatized."