Iowa State president: 'Learned my lesson' on use of plane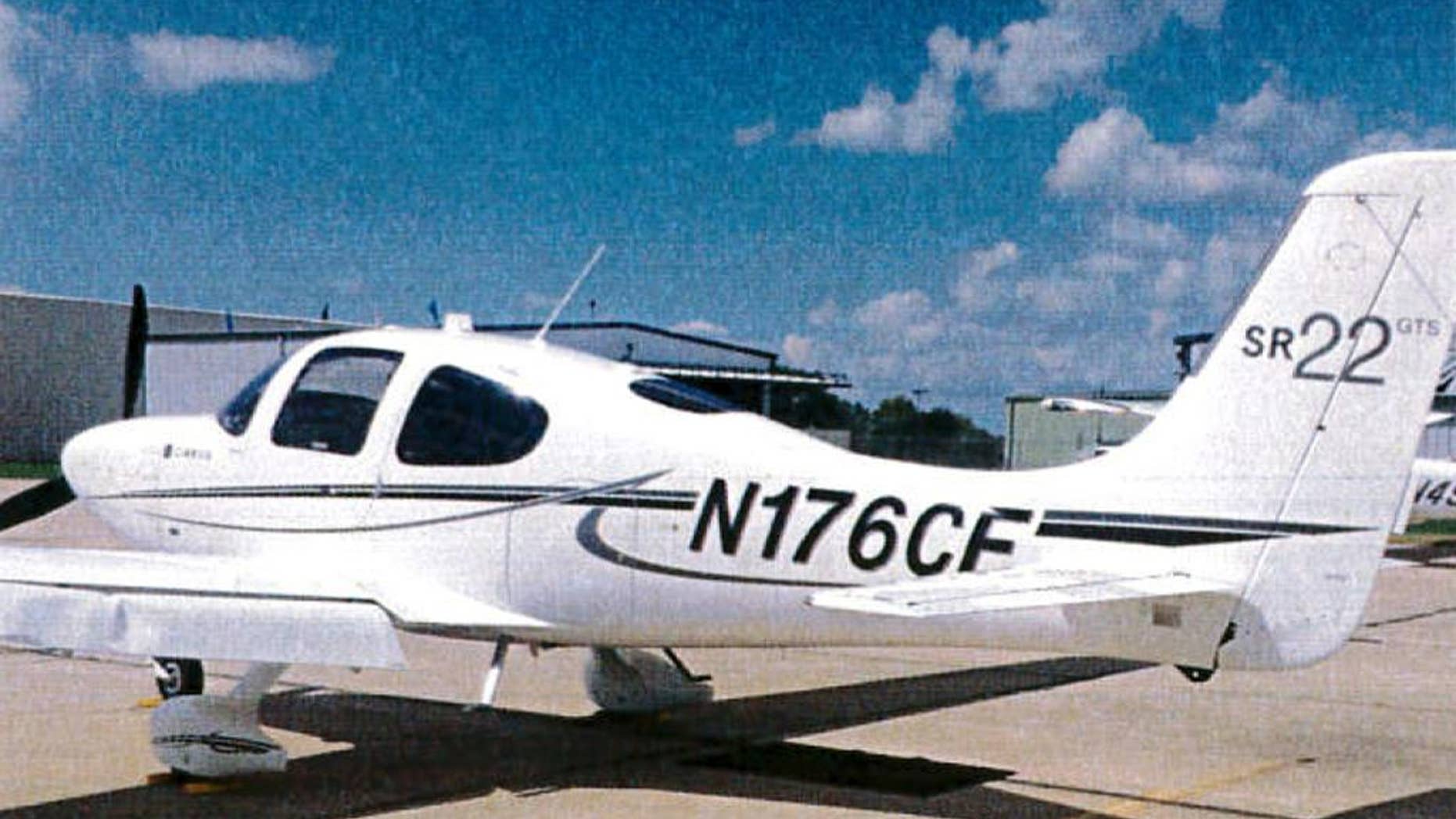 AMES, Iowa – Iowa State University President Steven Leath says he'll be more cautious after facing criticism over his use of university airplanes and a private $1.1 million land deal with his boss.
Leath told the student government Wednesday night that he misjudged how both issues would be perceived, saying: "I've learned my lesson."
The student government later voted to call on the Iowa Board of Regents to investigate Leath's use of two university airplanes.
Leath, a pilot, has been under scrutiny since The Associated Press revealed he'd damaged a university plane in a hard landing on his way home from North Carolina, where he has a mountain home. He's also faced criticism for purchasing 145 acres of recreational land and timber from a company owned by Board of Regents President Bruce Rastetter.