Investigators Find Training Wheels Believed to Belong to Missing Missouri Girl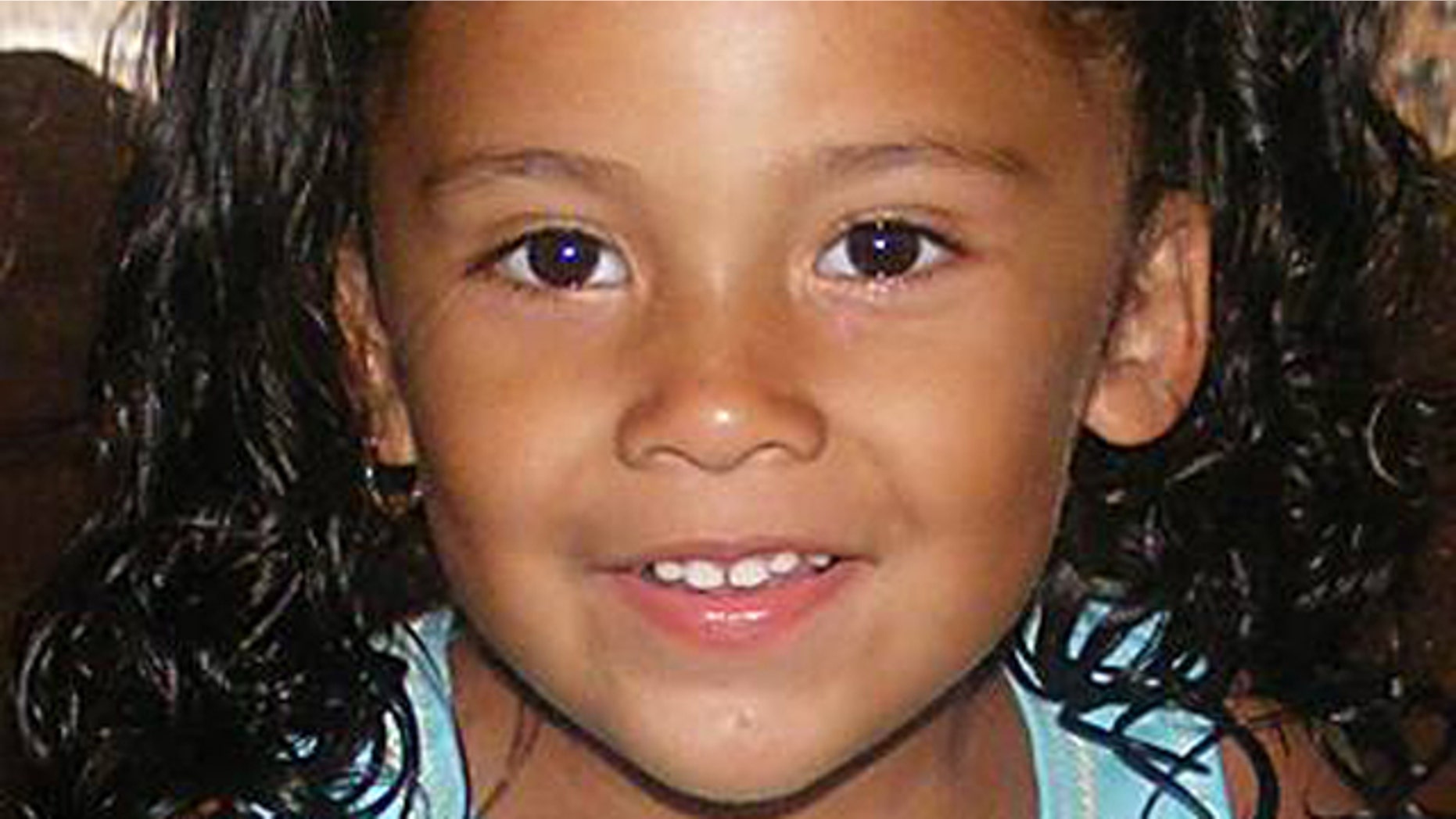 Investigators have found training wheels near the site where a 3-year-old southeast Missouri girl disappeared, and are hopeful the clues will lead to the missing child.
Senath town marshal Omar Karnes said one wheel was found Tuesday, the other Wednesday. He told the Kennett Daily Dunklin Democrat that it isn't certain the training wheels are from the small bike that Breeann Rodriguez was riding in front of her home when she disappeared on Saturday. The white and black wheels were sent to a crime lab for analysis.
"We aren't sure they are hers," Karnes said. "We can't rule them out."
The FBI released a statement saying the girl's father, Edgar Rodriguez, has seen the training wheels and believes they belong to his daughter, kait8.com reports.
Police also continue to search for a white van spotted in the area. Karnes said the older model van has no windows and a ladder on the back.
A total of $45,000 in reward money is being offered in the search for the girl. The FBI is offering $25,000, and the Senath Marshal's office is offering $20,000 in the effort to find her.
The 30-pound girl was wearing a pink top, and pink and purple pants at the time of her disappearance. At least 200 people searched for her over the weekend, joining police from several agencies, the Missouri State Highway Patrol and the FBI.
Edgar Rodriguez his daughter as very friendly but said she would never ride her bike away from the street where the family lives.
Click here for more on the disappearance of BreeAnn Rodriguez from Fox2Now.com
The Associated Press contributed to this report.