Inmate firefighter killed battling flames near Malibu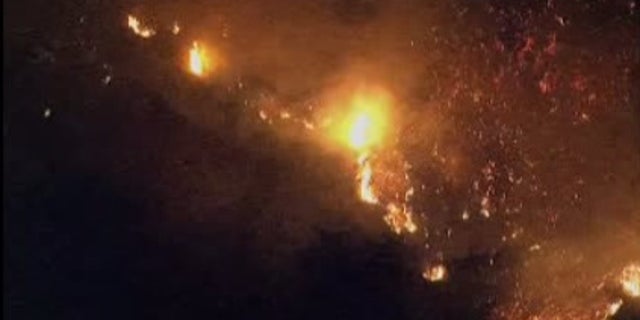 NEWYou can now listen to Fox News articles!
California corrections officials say an inmate firefighter has died a day after she was struck by a large rock while battling a small brush fire in the Santa Monica Mountains above Malibu.
Shawna Lynn Jones was airlifted to UCLA Medical Center with major head injuries.
The state corrections department said the 22-year-old was taken off life support Friday after her organs were donated, as her family requested.
Jones is the third inmate firefighter to die on a fire line since the program began in 1943.
She was a Los Angeles County jail inmate who joined state corrections department's firefighting program in August 2015.
Inspector Randall Wright of the Los Angeles County Fire Department says she was hit by a rock that fell about 100 feet from the hillside above her.