Injuries reported after subway train derails in Queens, New York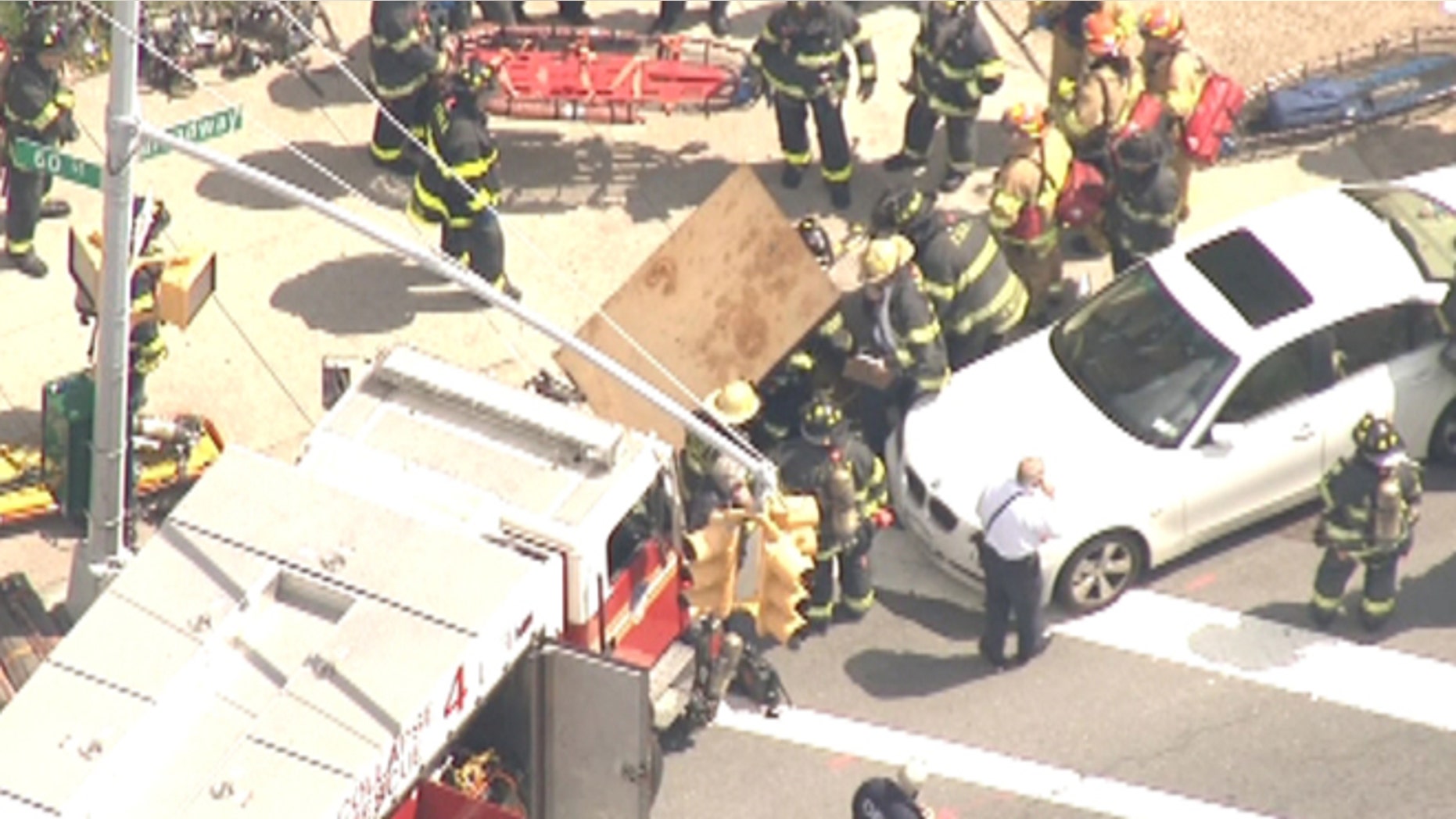 NEW YORK – Dozens of New York City firefighters responded to a subway derailment in Queens Friday where four people suffered minor injuries.
A spokeswoman for the Metropolitan Transportation Authority says the derailment involved an express Brooklyn-bound F train. She says the derailment occurred in a tunnel at 65th Street in Queens.
There were approximately 1,000 people aboard the train at the time of the derailment. Many were being evacuated through an access hatch near 60th St.
The transit agency had no other details.
The fire department says there are no immediate reports of injuries.