Infant, teenager and two others shot dead in New York apartment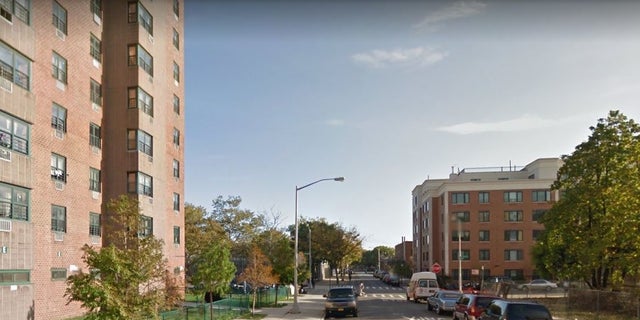 At least four people, including an infant and teenager, were found shot and killed in a New York City apartment Wednesday, law enforcement sources said.
The victims, two men, a teenager and a 1-year-old girl were discovered in an apartment in the Brownsville section of Brooklyn early Wednesday by the infant's grandmother, ABC 7 reported.
The NYPD identified the victims as Laylay Briggs, 1, Terrance Briggs, 27, Loyd Drain III, 16 and Loyd Drain Jr., 57. The victims were reportedly found by Drain Jr.'s wife, CBS New York reported.
The New York City Police Department said Briggs and his daughter Laylay were found dead in one room and Drain III was found in a different room. Drain Jr. was found in the bathroom.
Police are looking into how the victims knew one another. All of the victims were shot in the head, NBC New York reported.
Investigators are also exploring if the incident was a murder-suicide. There does not appear to be forced entry into the apartment.
No suspect is currently in custody. The NYPD announced the investigation is ongoing.