Indictment shows details of alleged sex assault on Arizona guard; agency won't release reports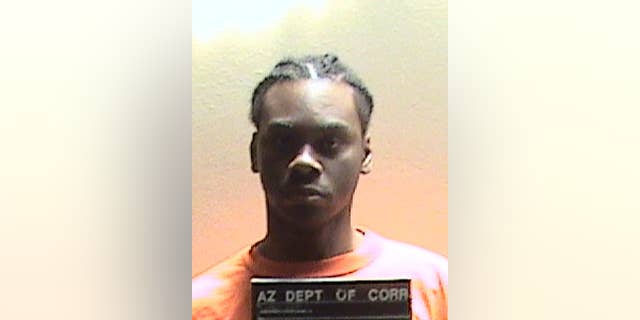 NEWYou can now listen to Fox News articles!
PHOENIX – An indictment obtained by The Associated Press reveals new details about an Arizona prison inmate's alleged assault on a female corrections officer in Yuma, but state correction officials still refuse to release their investigation report.
The indictment against inmate Fernandes Masters alleges he fondled and kissed the corrections officer and tried to have intercourse with her. Prison officials have said co-workers rescued the officer after she called for help. Officials haven't provided further details of the April 13 attack.
The AP sent a public records request to the Department of Corrections in May seeking investigation reports and any conclusions the state reached about the prison's security. But officials have refused to comply, citing an ongoing investigation and potential trauma to the victim.
Media attorney Dan Barr says there is no legal reason to withhold the documents.