Indiana man says he forgives parents for allegedly abducting son in 1994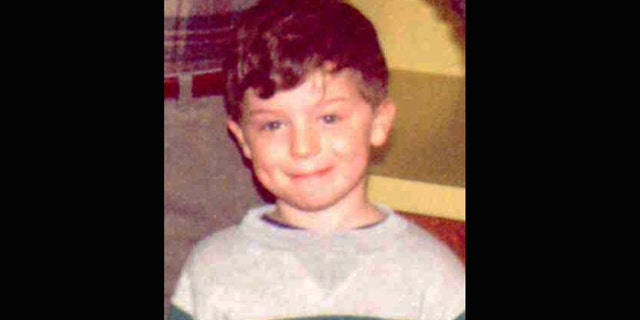 NEWYou can now listen to Fox News articles!
SOUTH BEND, Ind. – An Indiana man says he forgives his parents for allegedly abducting his son nearly 20 years ago and he's eager to be reacquainted with him.
Richard Wayne Landers Sr. told The Associated Press on Sunday he wants to tell his son, Michael Landers, he loves him but doesn't know his number. He says he can't afford to go to Minnesota, where his son was found living with his parents.
Landers Sr.'s parents allegedly abducted his son in 1994 amid a custody dispute with the boy's mother. He says his parents never explained why they told a judge they thought he'd be a bad parent.
Michael Landers seems to have understood his circumstances and lived willingly with his grandparents. He changed his name from Richard Wayne Landers Jr. in 2006.