Indiana man charged in 'Purge' killings pleads guilty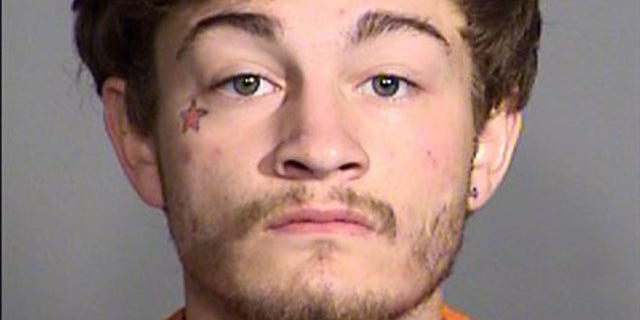 An Indianapolis man accused of killing three people in a four-day spree modeled on "The Purge" horror film series has pleaded guilty.
Johnathan S. Cruz, 20, faced three murder charges related to the shooting deaths of two people on May 12 and a third person on May 15. He also had robbery, intimidation, and gun charges pending.
CALIFORNIA POLICE IN HOURS-LONG STANDOFF WITH MURDER SUSPECT
Prosecutors initially were seeking the death penalty in the case but instead came to a deal when Cruz pled guilty on Friday to three counts of murder and one count of robbery. He agreed to three consecutive life sentences without parole in addition to a separate 16 years in prison for the robbery.
The murders were designed after the film in which all crime, including murder, is legal for a designated annual 12-hour period, court documents said. Investigators think the crimes, which Cruz labeled a "purge," was related to criminal gang activity.
Cruz is scheduled to be sentenced by a judge on May 11.