Indiana brewery dumps plan to give beers names like 'Black Beers Matter' and 'White Guilt'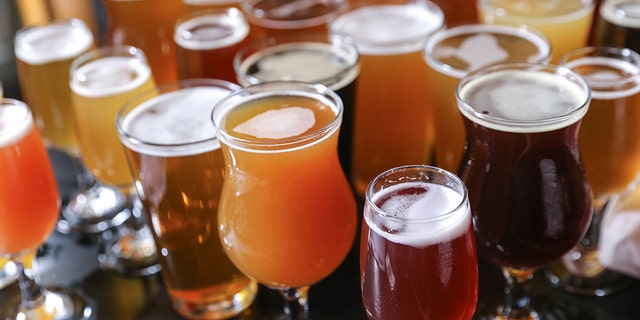 "Flint Michigan Tap Water," ''Black Beer Matters," ''White Guilt" and "Mass Grave."
A northern Indiana brewery, amid criticism, is apologizing after giving its brews trendy, left-influenced activist slogans.
Jon Duncan and Rodney Chlebek, who own the yet-to-open Lakeville Brew Crew, released a statement saying they've dropped the contentious names for their impending array of beers, The South Bend Tribune reported.
"We neglected to put ourselves in the shoes of other people," they said. "As a result of ongoing conversations, the list of beer names has been wiped clean."
The apology came about a week after the owners announced the names, which they explained were intended to bring awareness to issues like the crisis over lead content in Flint's water supply.
Lead leached from old pipes after the city began using the Flint River in 2014 without adding corrosion-control chemicals. Flint returned in 2015 to Detroit's water system. Thousands of water lines have been replaced and two years of testing has shown home water levels below the federal action level for lead.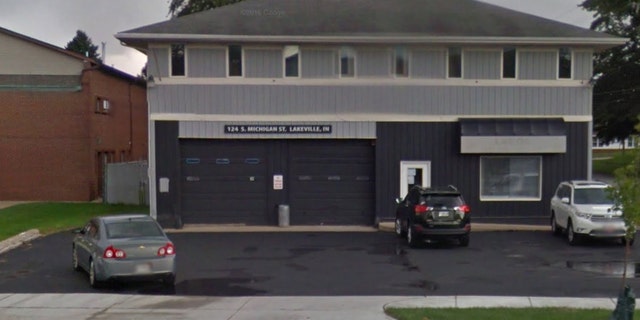 "If people can come and talk to us about (the names), that would be fine," Duncan said on July 11. "None of this is done out of hate, none of this is done out of making fun of it."
But the announcement of the hip but incendiary names received overwhelmingly negative feedback.
Brewers geographically closer to Flint said sparking discussion on the issues doesn't do enough to help the cause.
"If the intent of Lakeville Brew Crew is to raise awareness of the Flint water crisis, perhaps owners instead should encourage patrons to donate to the United Way of Genesee County's Flint Water Fund," Eternity Brewing co-owner Dayna Tran told The Detroit Free Press.
Chlebek said the criticism helped him and Duncan reflect on the beer names, and ultimately decide to change them.
"We appreciate the honesty of all the responses that we received and hope that the public will afford us the grace to move forward while keeping a greater sense of community in mind," the statement read.
While there are no plans for the brewery to make any contributions to specifically assist Flint, the owners are reportedly exploring philanthropic opportunities.
The brewery still plans to open in Lakeville this fall — but with different beer names.
The Associated Press contributed to this report.