Indiana animal shelter accused of killing cats with inhumane euthanizing method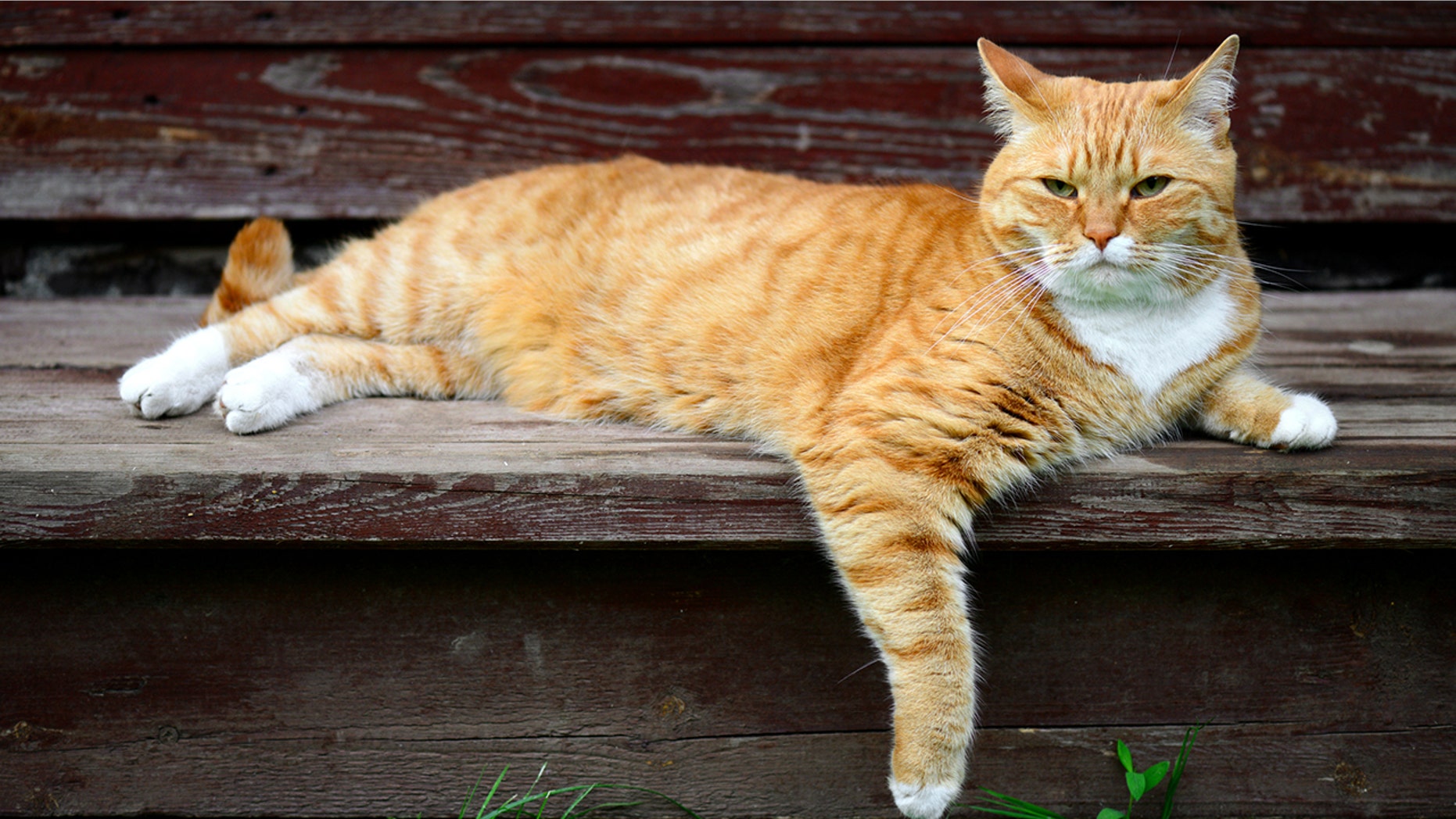 An Indiana animal shelter came under fire Tuesday after it was accused of freezing cats to euthanize them.
Bridget Woodson says she was instructed by her boss at the Spencer County Animal Shelter to put cats in a freezer to end their lives, according to WEVV-TV. She said she took the animals to the veterinarian to have the cats euthanized in a humane manner.
"The first time I was asked, I was given an option and the cat that did come in was a kitten and it had been sucked up into a car and run over, so it was in really bad condition," she told the station. "[The director] mentioned putting it in a freezer then. I mean she could tell I was uneasy about it, and she said, 'But don't worry you can take it to the vet.'"
Woodson revealed text messages appearing to show her boss, Spencer County Animal Control officer Christina Payne, defending the decision to put the cats in a freezer. One alleged text read: "That's fine but so you know, the freezer option is no less humane. It's fine though Bridget. I'm here for my employees. Always."
Woodson said she went to the animal control board seeking discipline, but resigned when no action was taken against Payne.
The Spencer County Animal Control Board released a statement through its lawyer, WFIE-TV reported.
"The Spencer County Animal Control Board was formed to oversee and set policy for the operation of the Spencer County Animal Shelter. The mission of the shelter is to provide a facility for humane care and treatment of stray and unwanted domesticated animals," the statement read. "The Board acknowledges that actions have occurred that are fundamentally opposed to that mission. In response, the Board has carefully reviewed its policies and has adopted new policies and procedures to address these unacceptable actions. The Spencer County Animal Control Board remains committed to providing humane care and treatment of animals in Spencer County."
The state will investigate the claims, according to FOX59.