In Philadelphia, claims of lies from within police force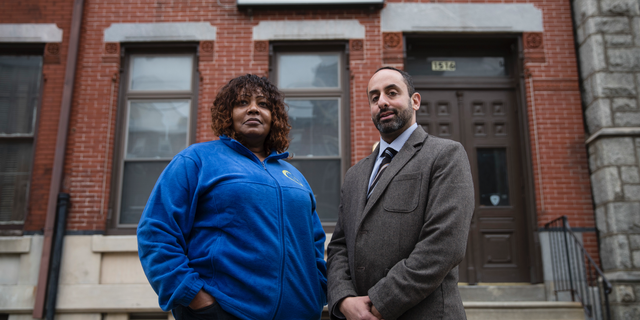 PHILADELPHIA – A group of police officers in Philadelphia have sued their bosses in the narcotics bureau for allegedly ordering them to lie on drug arrest paperwork if a suspect was willing to become an informant.
The December lawsuit contains allegations that officers in the narcotics unit were instructed to omit names, change locations and modify other information on documents that are used as evidence during drug prosecutions.
Experts say the practice raises the possibility of corruption and illegitimate prosecutions.
The officers, who are African-American, say their superiors discriminated against them for refusing the order.
The police commissioner said in September that there has been an ongoing internal affairs investigation into the allegations. A police spokesman declined to comment further but said that the probe is continuing.