In Etan Patz missing-boy case, defense focuses on longtime suspect who was never charged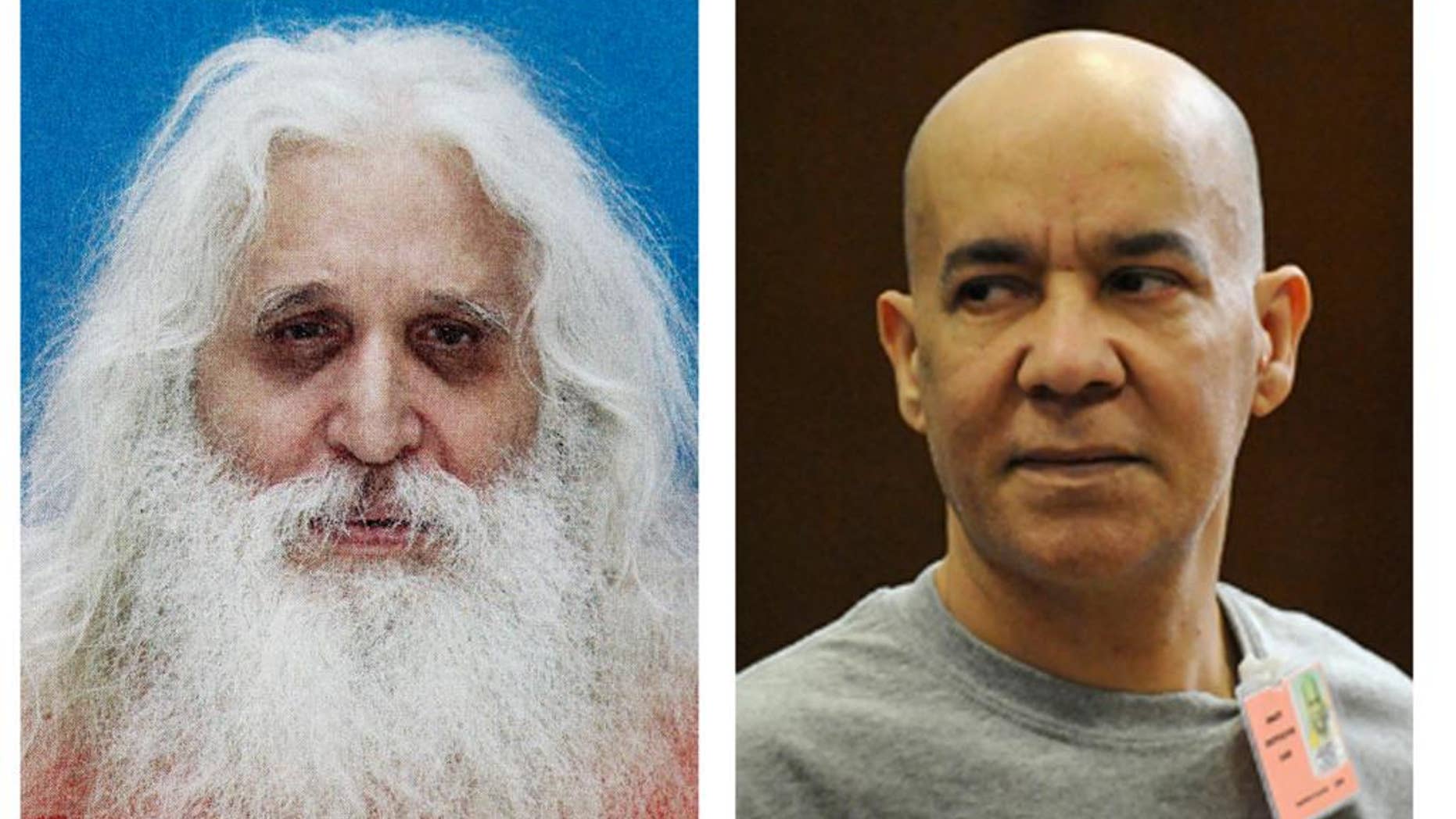 NEW YORK – The longtime suspect in the disappearance of Etan Patz is looming over the murder trial of the man who confessed to killing the 6-year-old boy.
Jose Antonio Ramos wasn't charged criminally in the case that helped galvanize the national missing children's movement. But for decades, the convicted pedophile was considered the prime suspect, until the bombshell confession in 2012 by Pedro Hernandez, a former teenage stock clerk who worked at a convenience store where Etan was headed when he vanished.
Hernandez's attorneys have been allowed to present evidence against Ramos at the trial — in essence mounting a mini-prosecution pointing to Ramos, invalidating the confession given by their client. The 54-year-old Hernandez says he choked Etan in the basement of the convenience store.
Prosecutors say the lengthy confession is sound.