In 2 states, prosecutors face uphill police murder retrials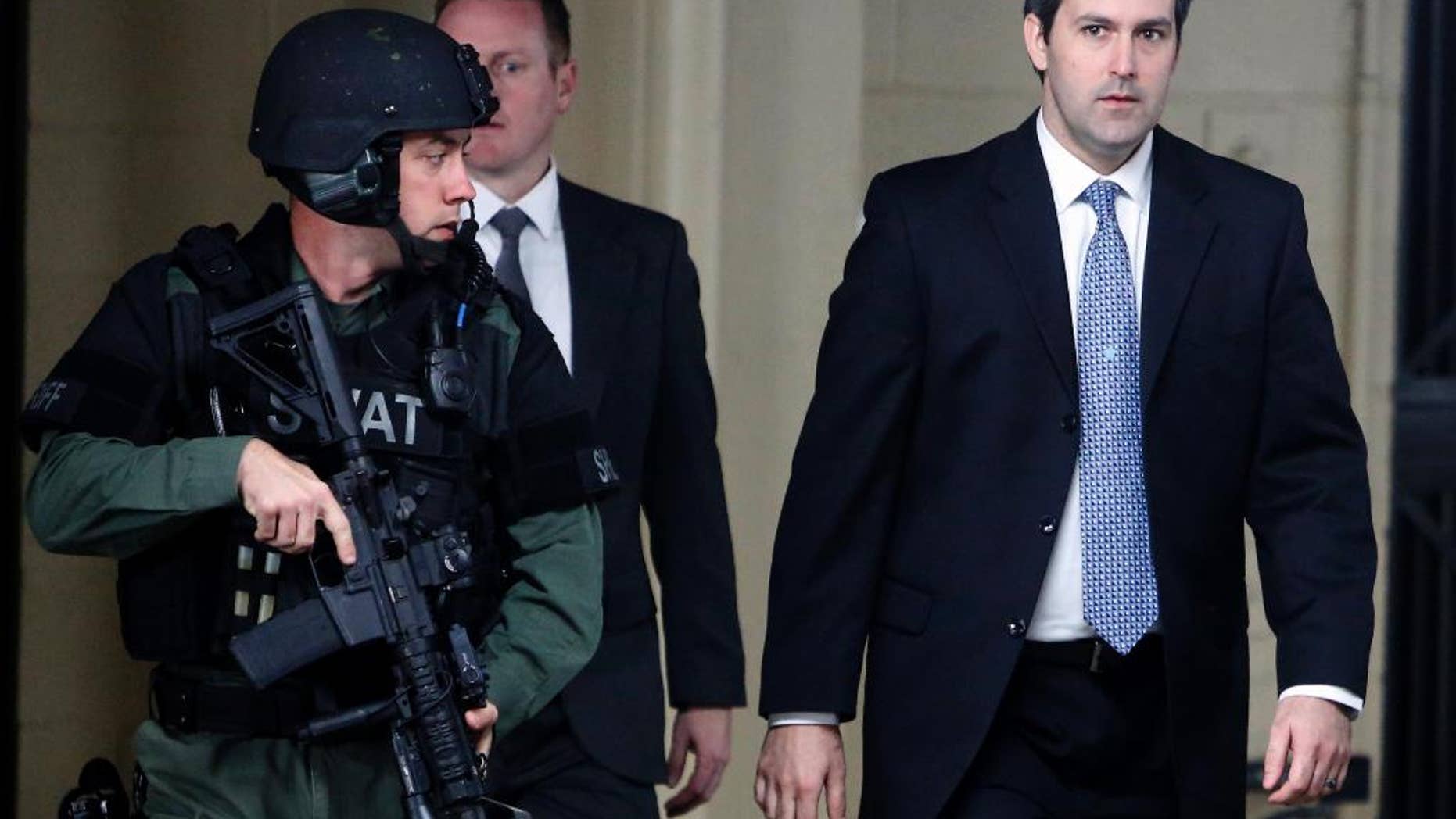 CINCINNATI – Facing uphill battles to find jurors willing to convict police officers, prosecutors in two states say they will try again for guilty verdicts against white officers in the fatal shootings of black men.
A judge in the case against a former University of Cincinnati police officer set a Monday hearing to arrange dates for a retrial. Jurors deadlocked on murder and voluntary manslaughter charges against Ray Tensing in the death of Sam Dubose. A mistrial was declared Nov. 12.
A South Carolina jury also couldn't reach a verdict Dec. 5 on the same charges against a former North Charleston officer. The prosecutor says he will try Michael Slager again for the death of Walter Scott.
Legal experts say the mistrials underscore difficulties prosecutors face in pursuing criminal charges against police.